#1 Digital Marketing Course In Batala with Placement Assistance
#1Digital Marketing institute in Batala, Punjab
Learn from the Award Winning Expert to grow your Career or Business!

Best Digital Marketing Course In Batala with 100% Placement Assistance
Best Digital Marketing institute in Batala, Punjab
Learn from Award Winning Experts to Grow your Career or Business!
Best Digital Marketing Course in Batala
This Custom Course can be tailored to any niche or business. This extensive Digital Marketing curriculum is tailored for those who want to work in the field of digital marketing and succeed. There are no educational prerequisites. Anyone, regardless of their credentials or experience, can learn it.
Digital marketing is one of the most sought-after and well-paid jobs on the planet. Both large and small companies now need expert digital marketers to take their businesses online.
Since its inception two years ago, our programme has been tried and tested on our 1000+ students, and it has proven to be effective. Due to high demand and requests, we decided to open a new institute in Batala. This single course has the potential to provide you with 15+ career options. This programme will cover graphic design, web design, Good Ads, Social media management and advertising, digital marketing strategies, how to start a business online, making money online and Complimentary Business Classes & Placement Training, and many other topics.
Introduction to Digital Marketing
Business Classes & Placement Training 
What are business classes? 
After completing all the modules in the digital marketing course you will get complimentary lessons from an entrepreneur in the digital field. It can be more than 2 days where you will be free to ask any type of questions or help regarding your career and course. 
These classes gives you confidence to find a right job for you and to grow your own Business Online.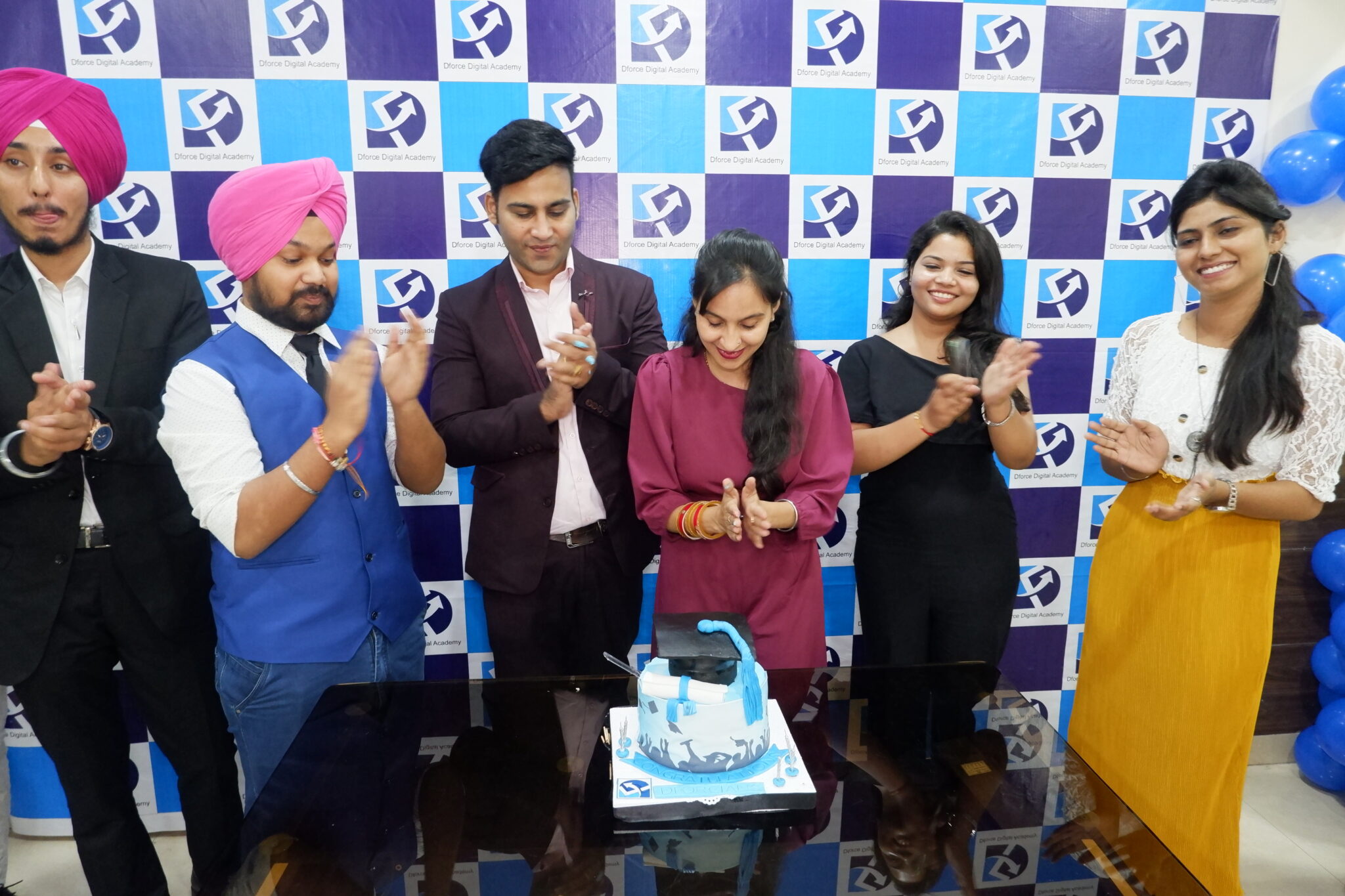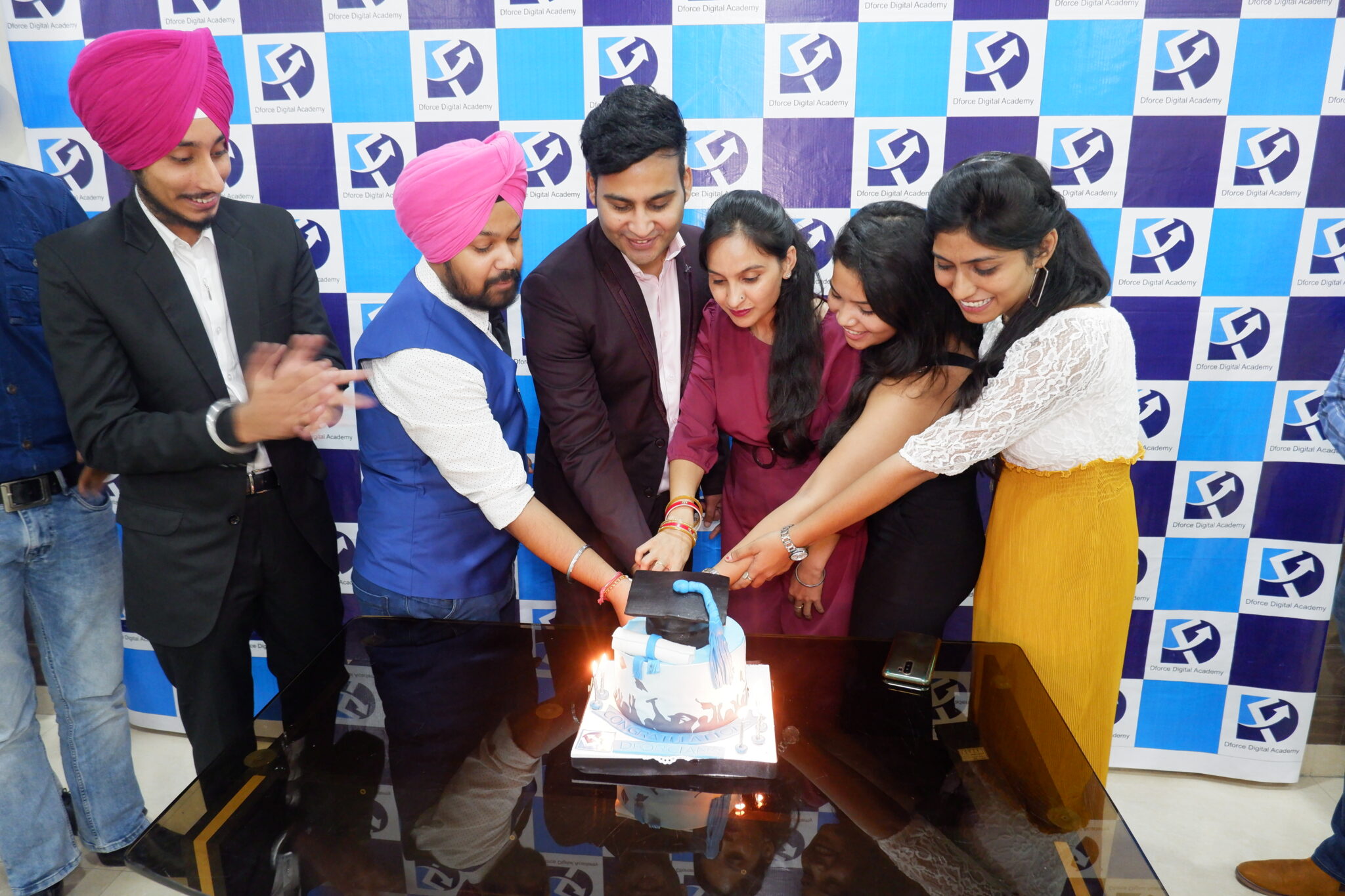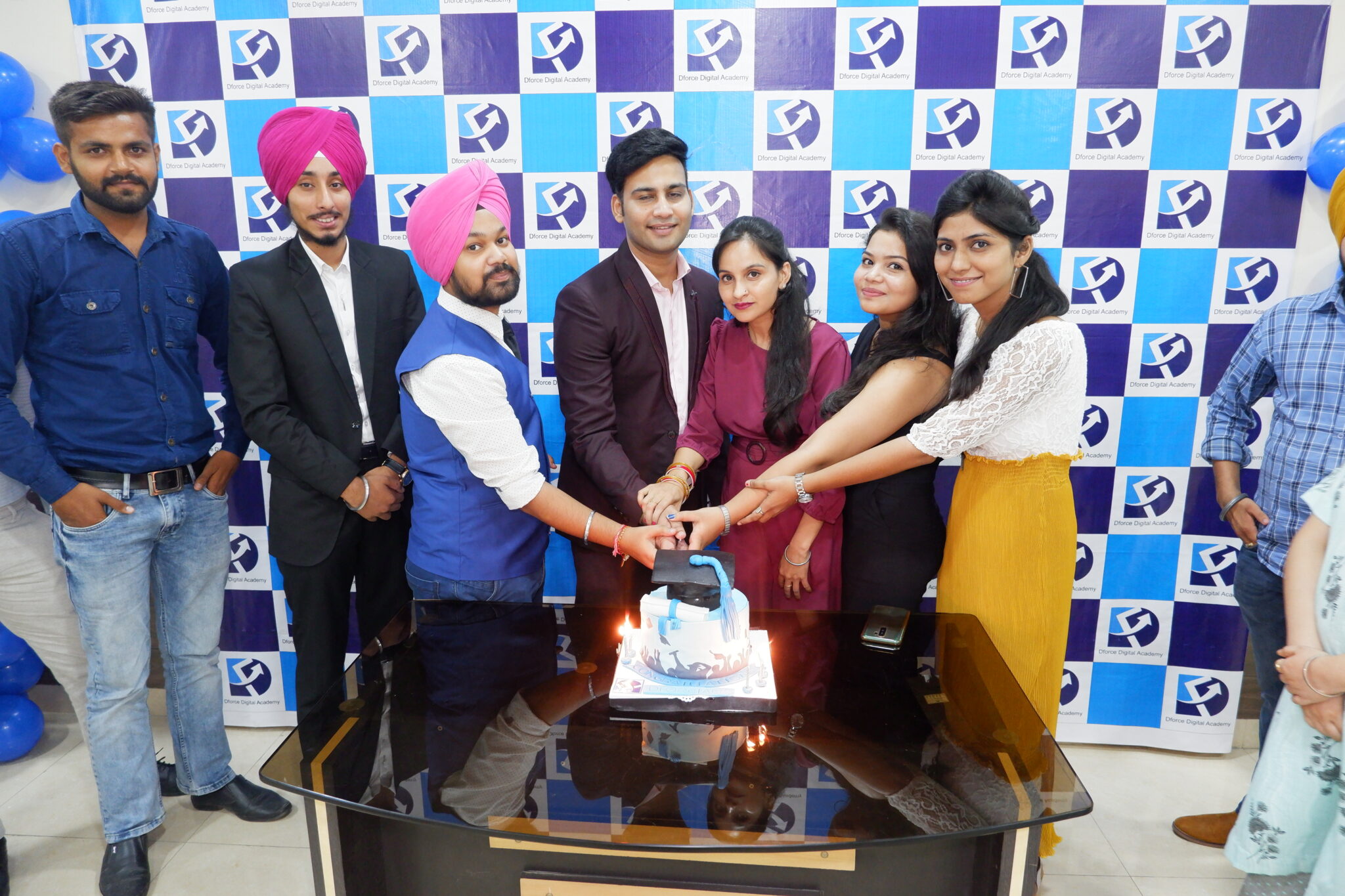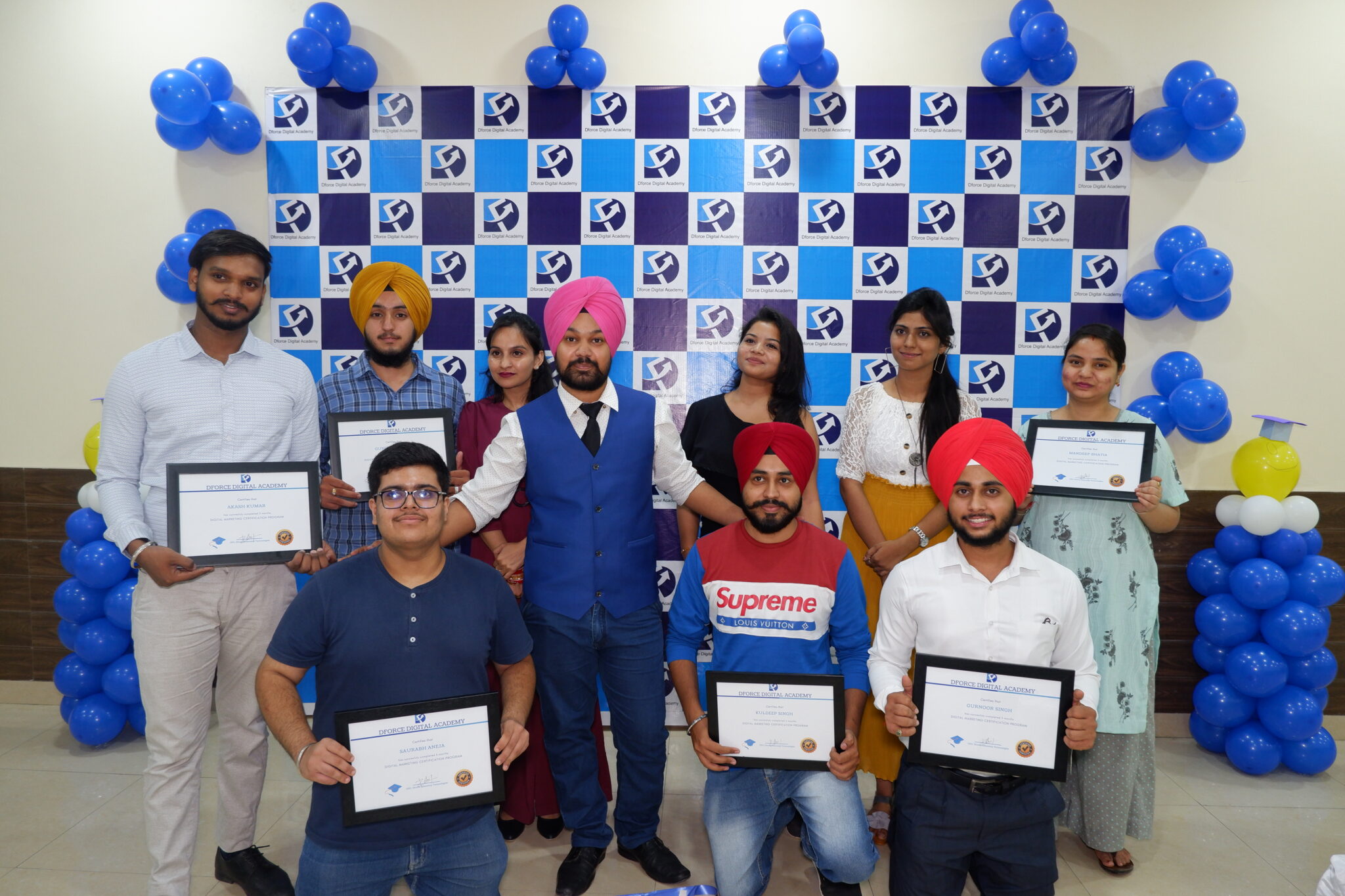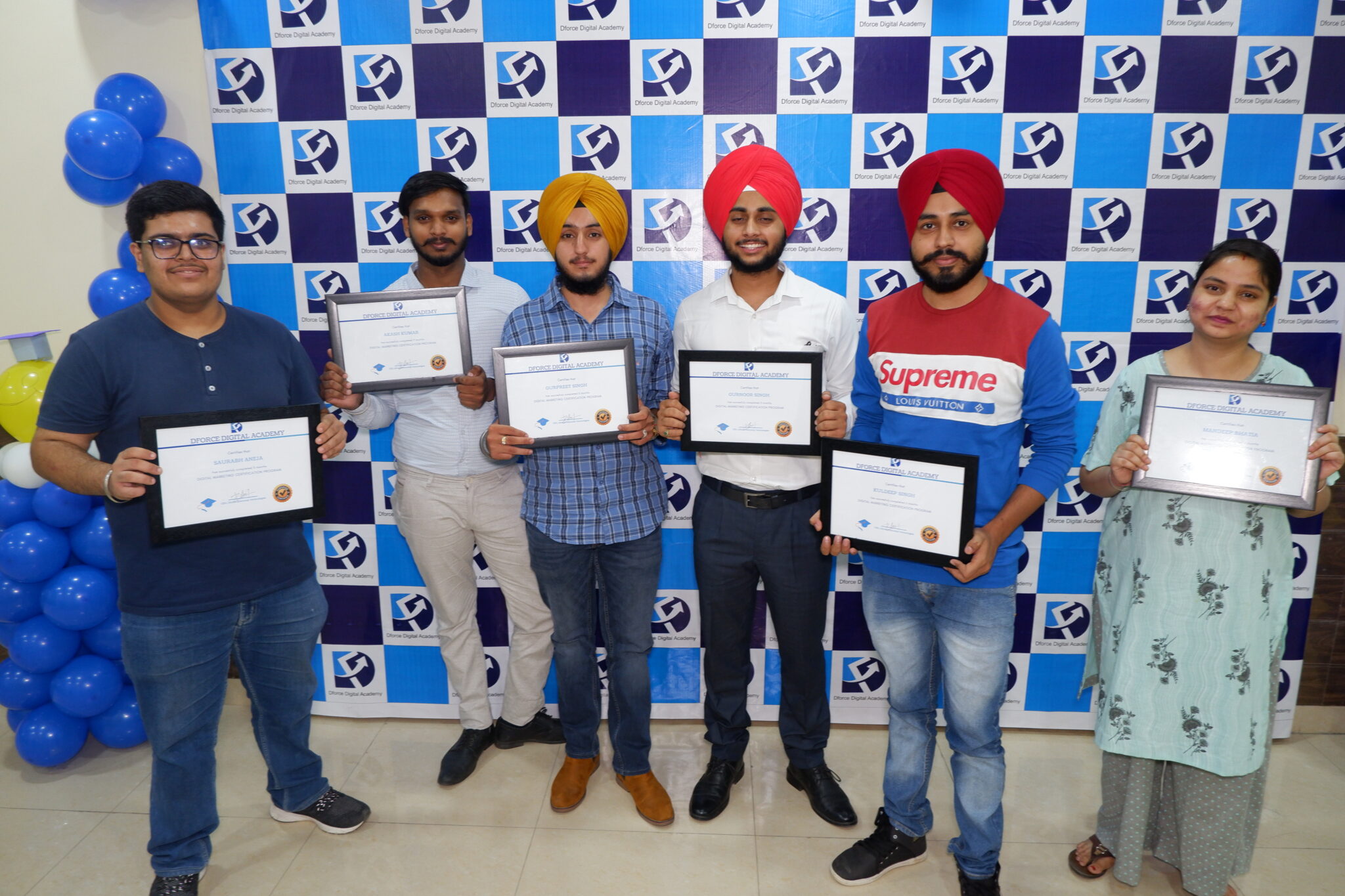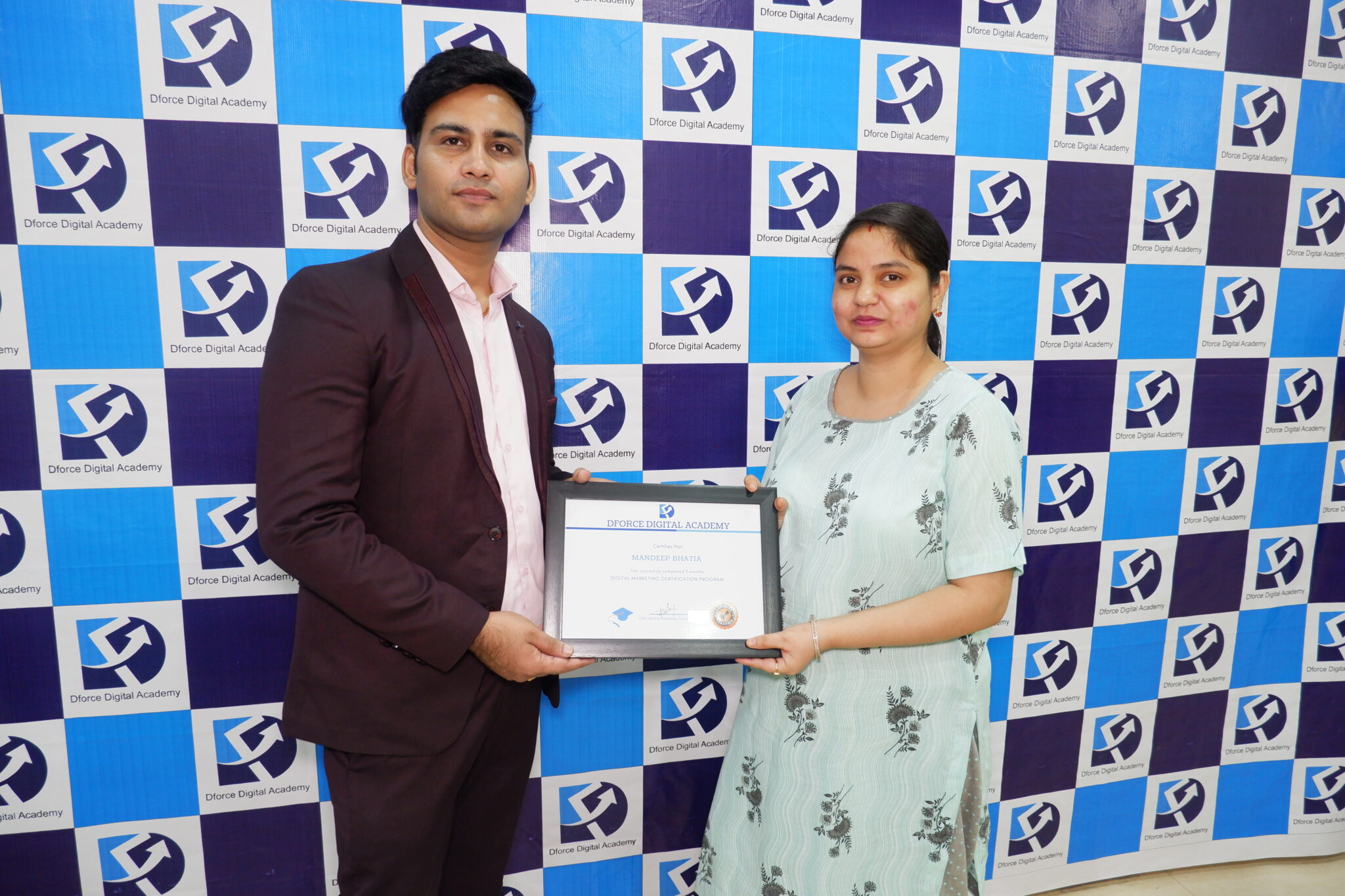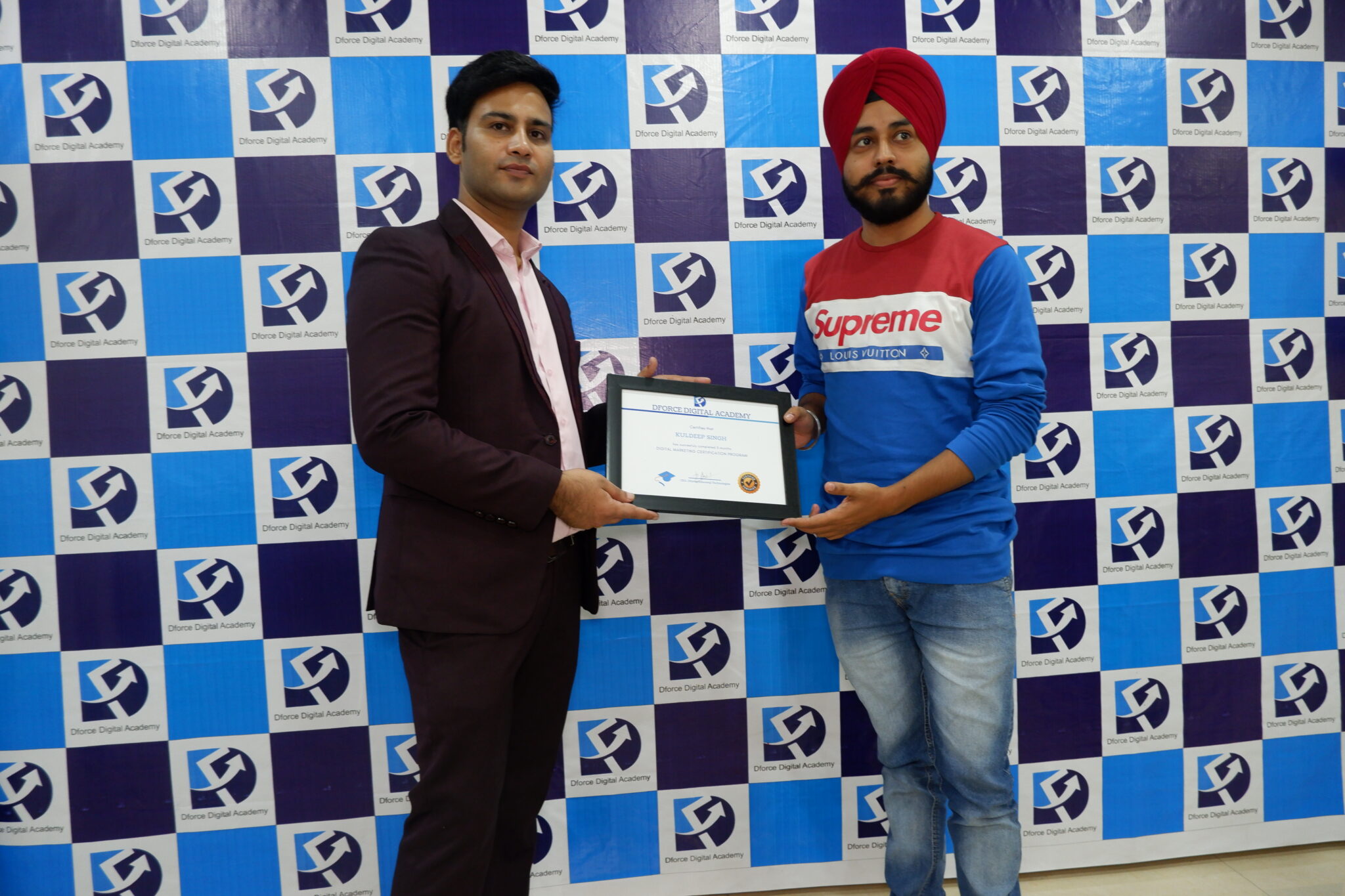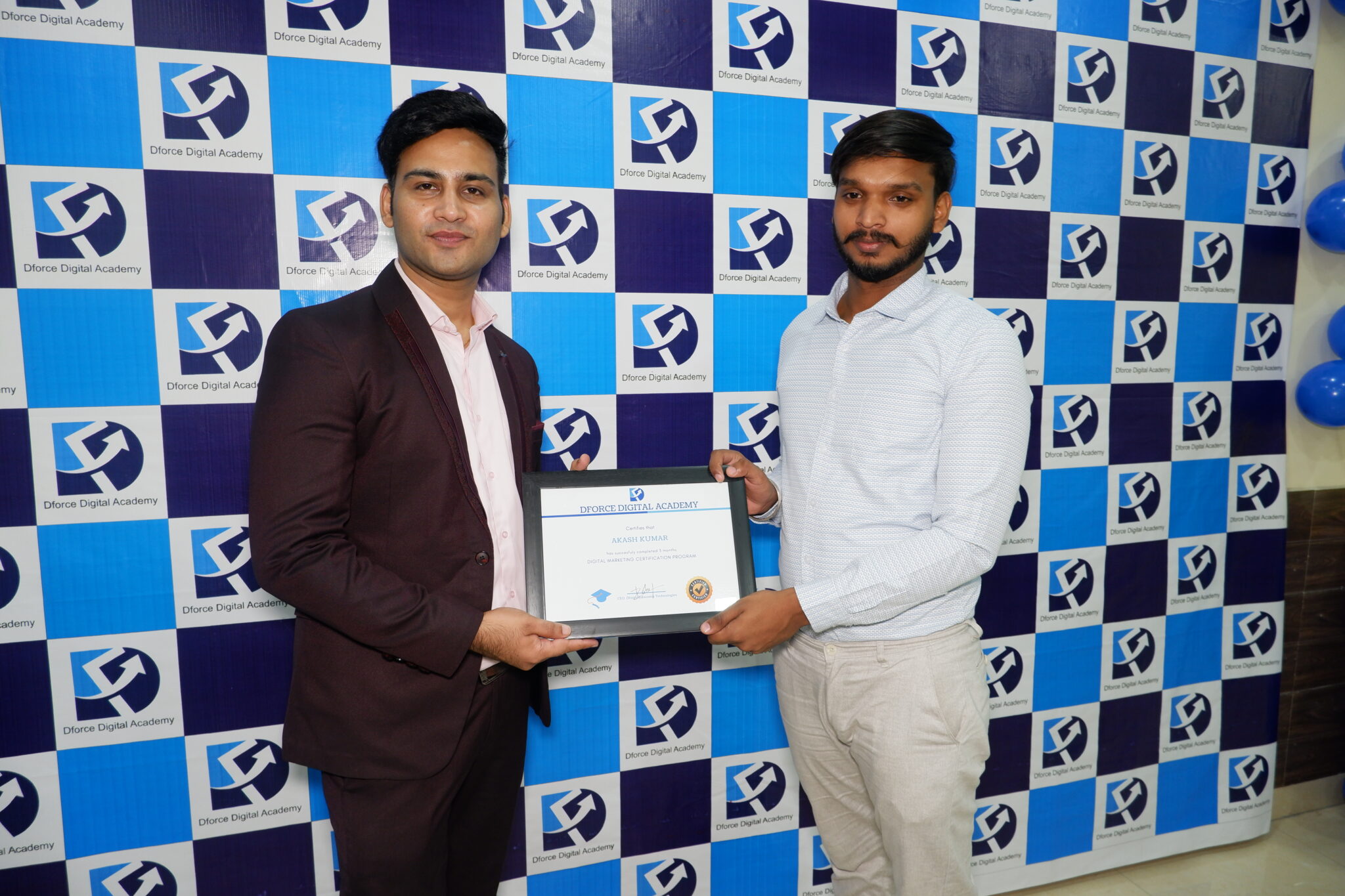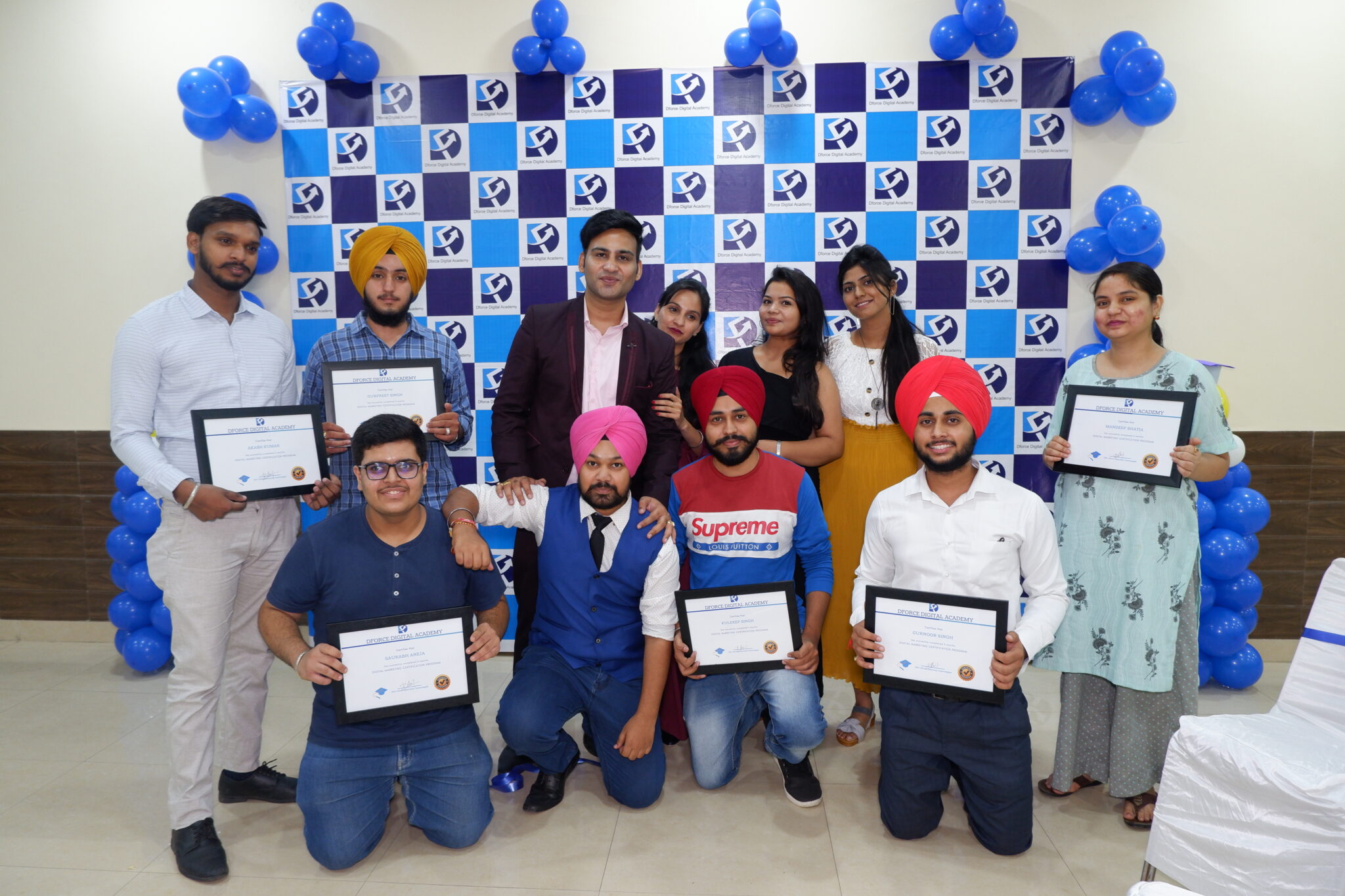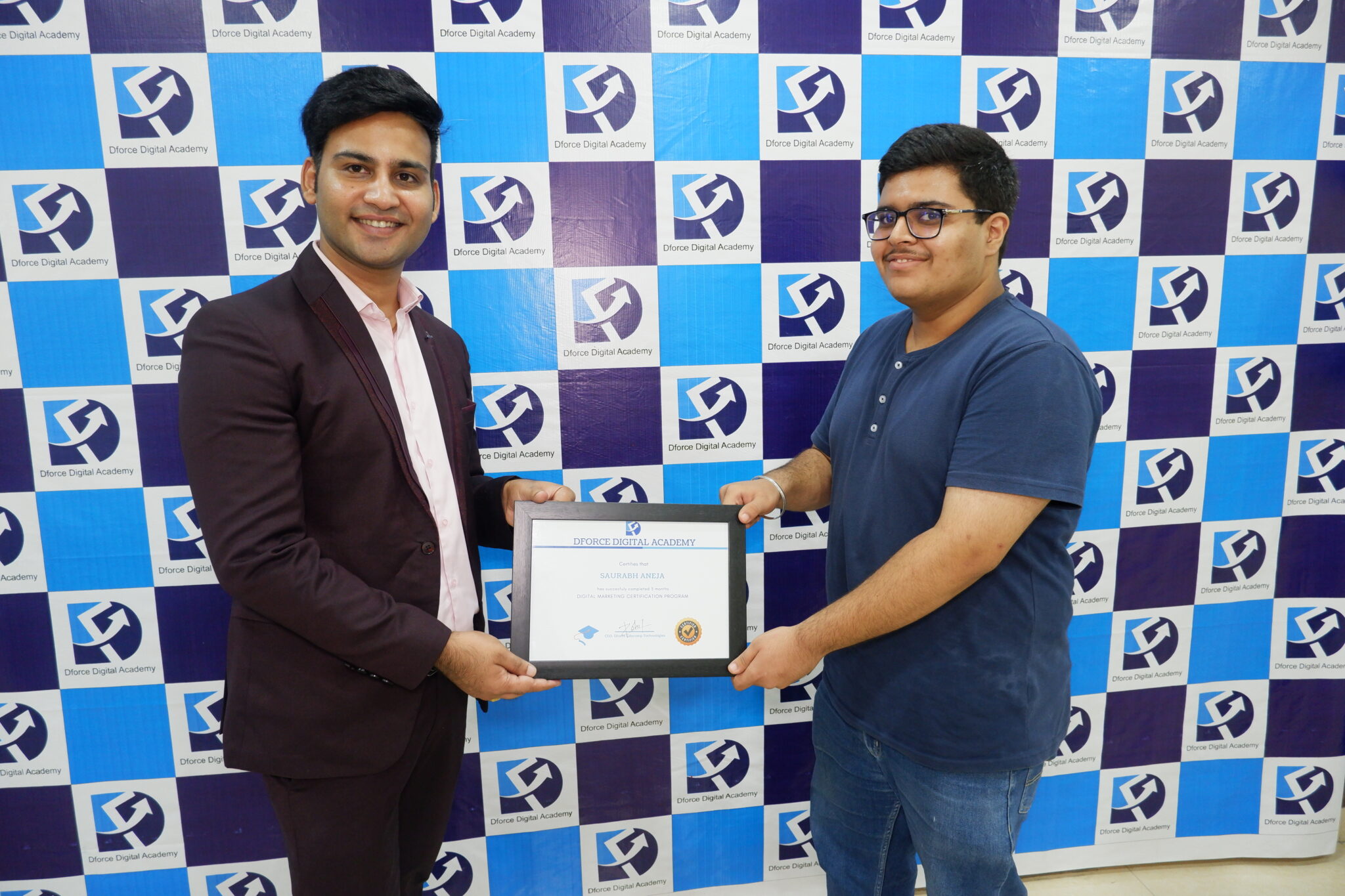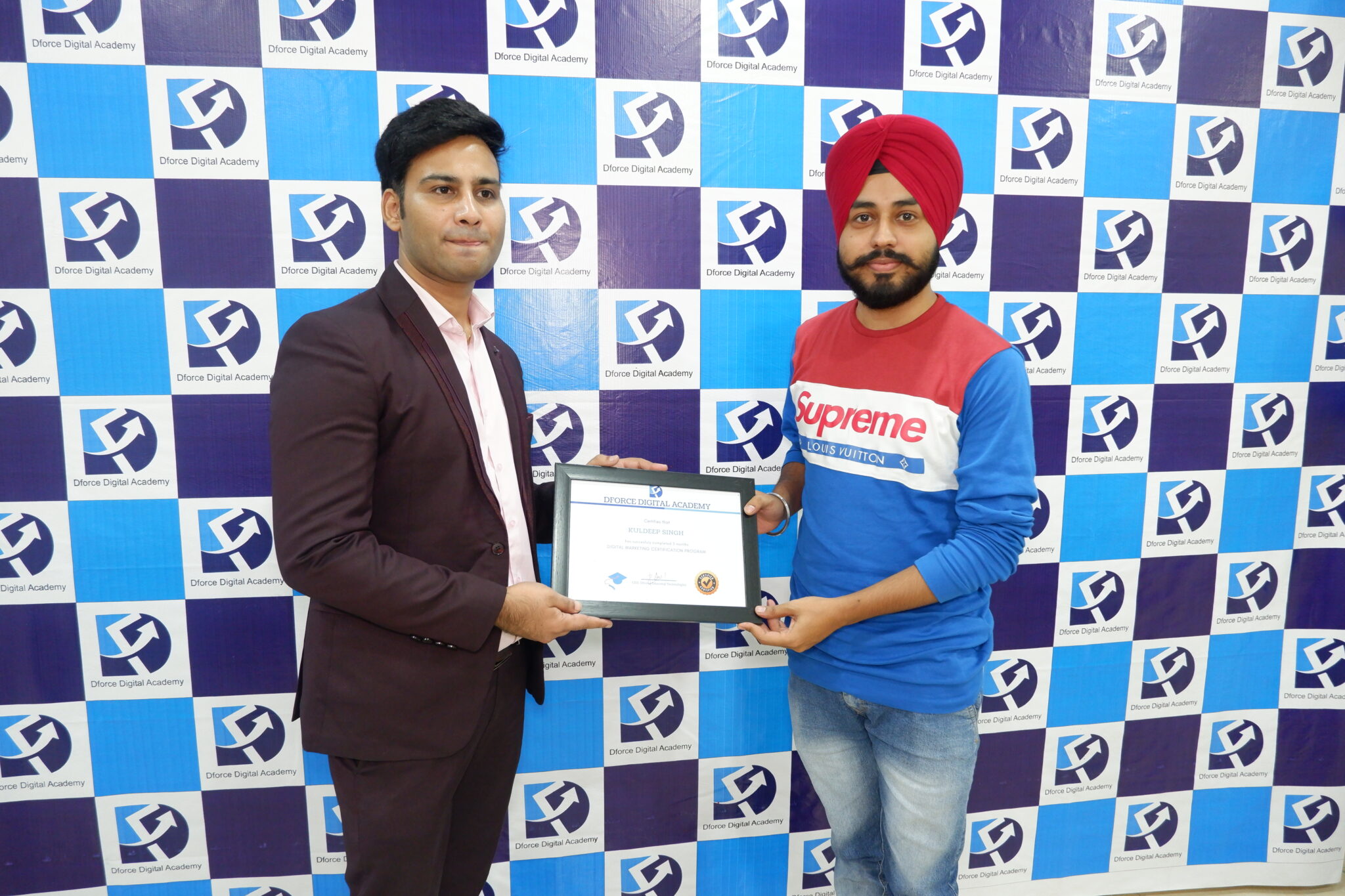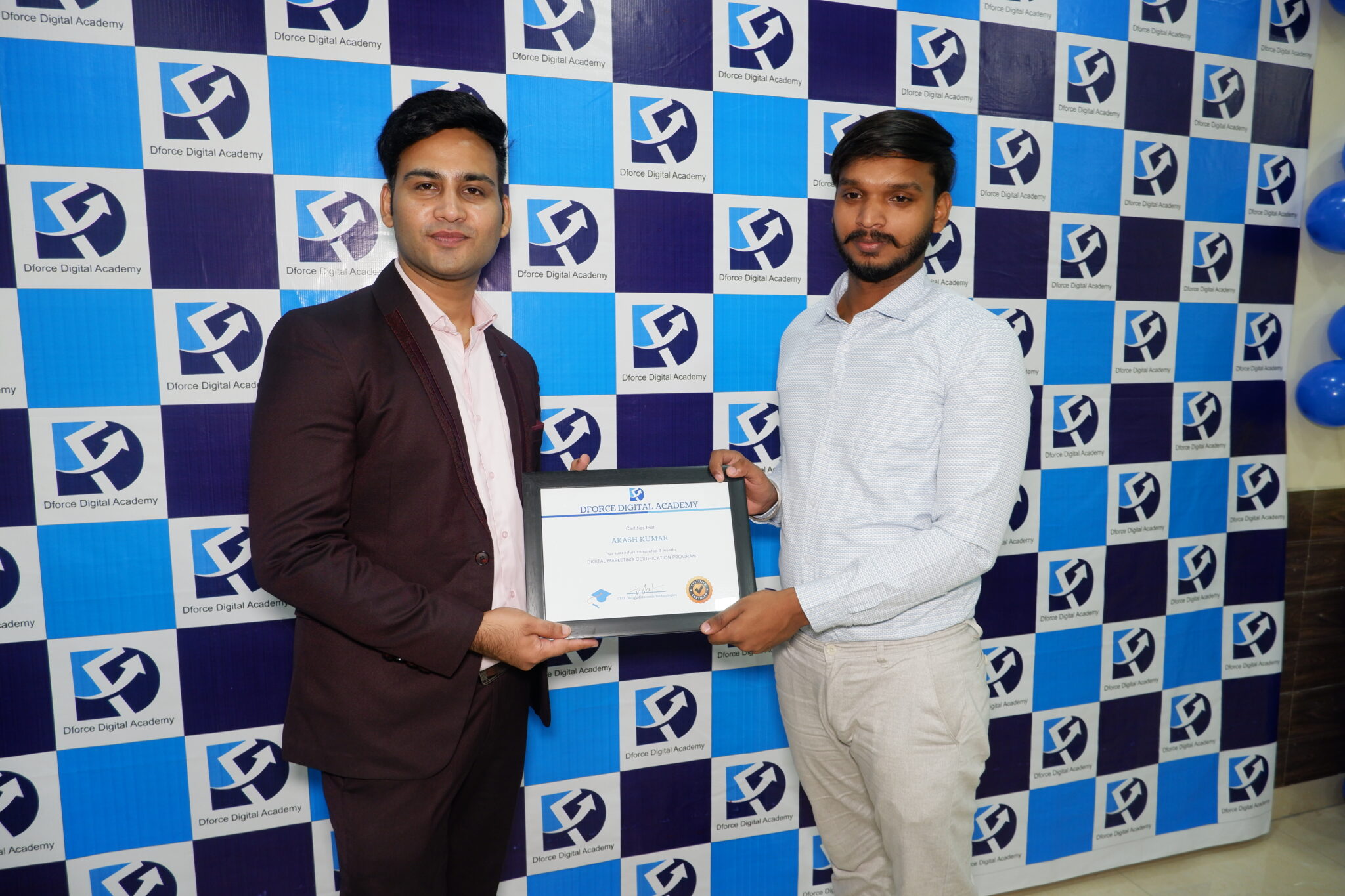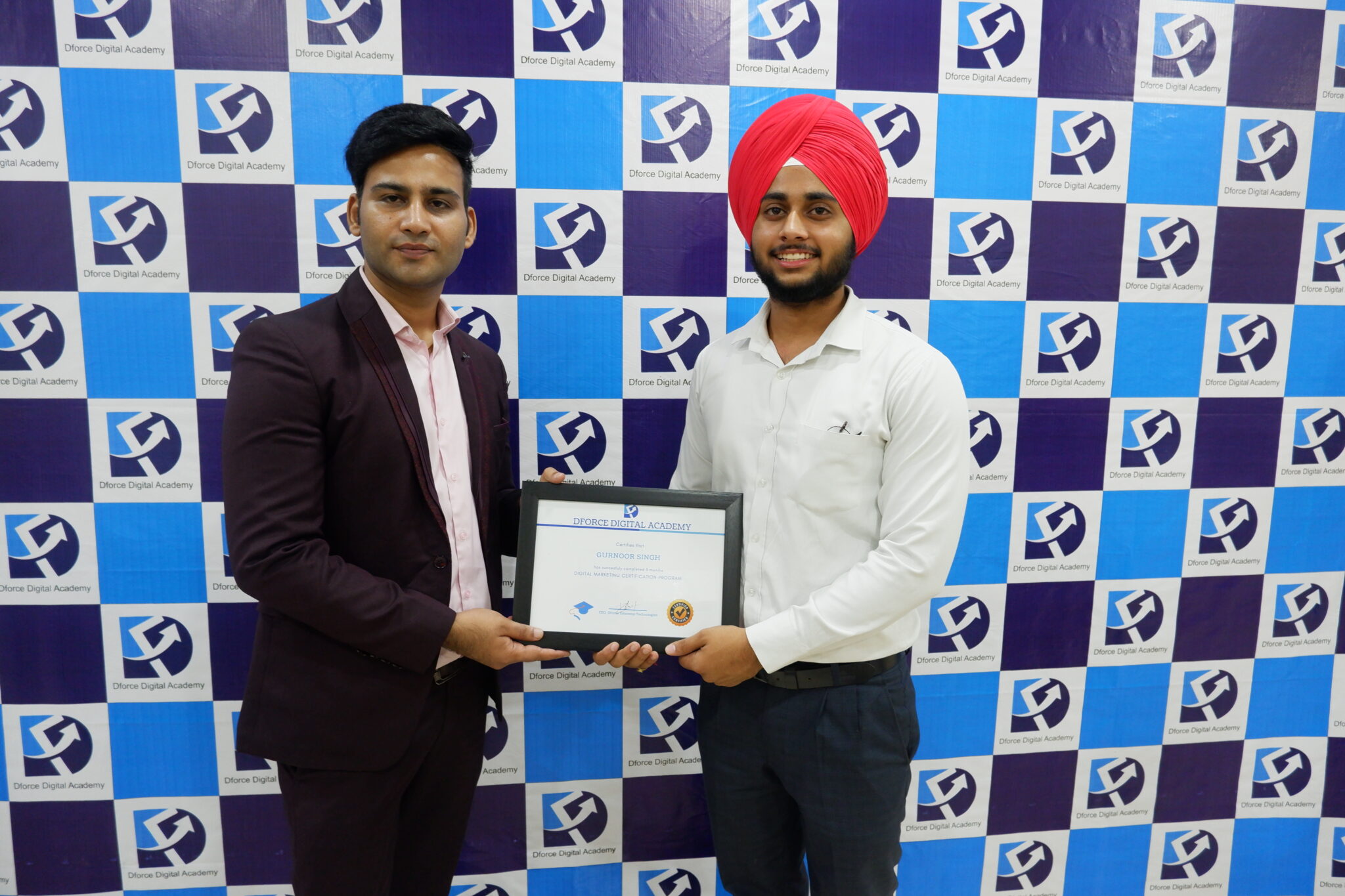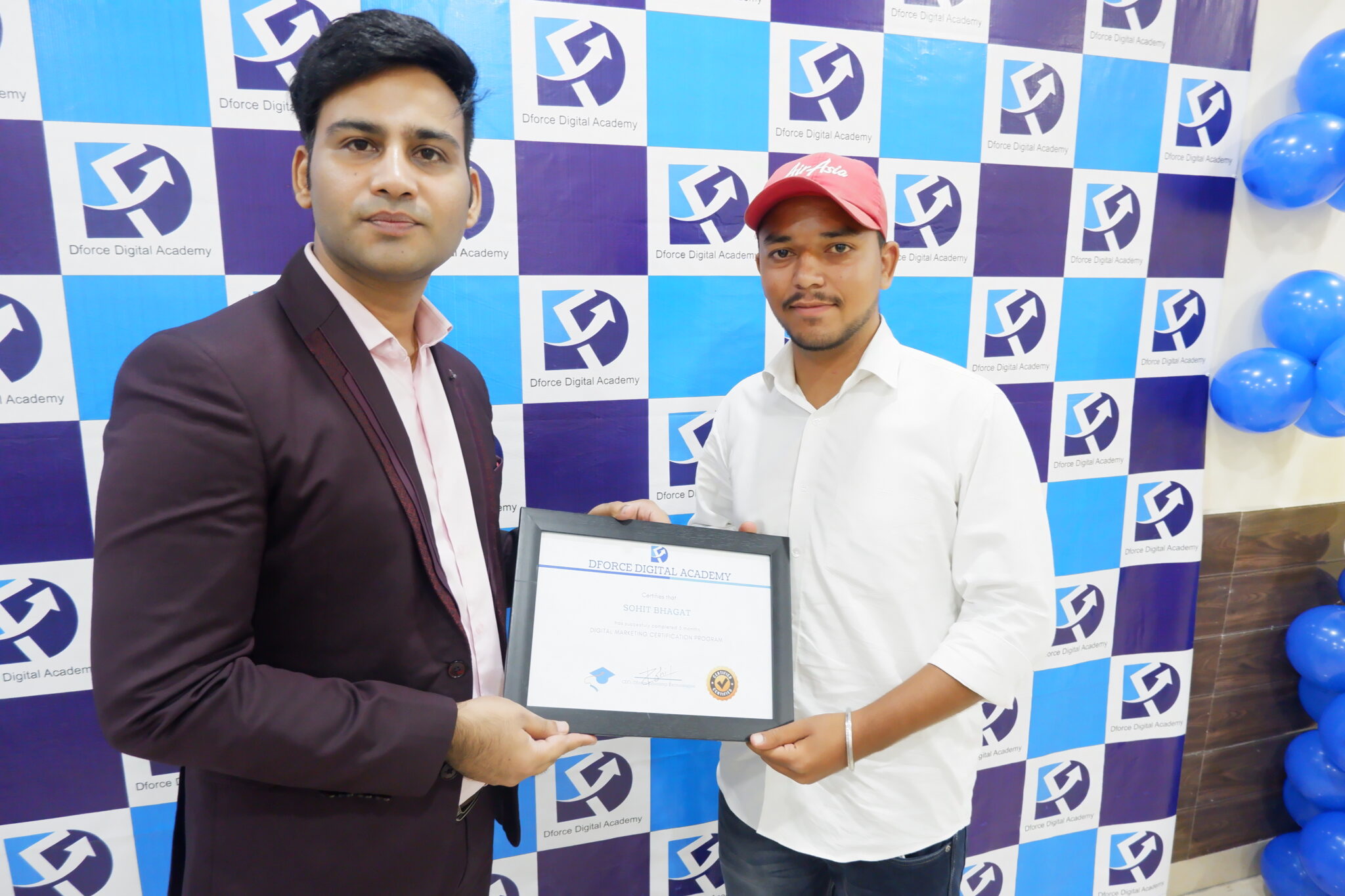 A Great Career Opportunity Is Waiting for You 
Fill This Form to Book Free Demo or Call @ 80 54 54 54 31