Digital Marketing in Amritsar
Be Professional Google Certified Digital Marketer in just 3 Months & Boost the value of your resume.

Custom Course
Our course is designed as per your needs. You learn here as per your interest, You choose your niche, Which makes you creative.

Only Award Winning Institute
We are the first and only Institute in Punjab, Awarded as " Best digital marketing institute in Punjab, Year 2020.

Agency Based Live Training
You will learn here as you are working in a company on live projects. It is a practical course, where we all work as a team.
Why Dforce is best Digital Marketing Institute?
Dforce Academy Amritsar  is the only institute providing "Custom Digital Marketing Course"  in India.
Our Course is specially designed as per your Needs. It is different for Under-Graduates, Working Professionals, Freelancers, Housewives, and Entrepreneurs as per their goals. Our goal is to make you industry ready and to make capable to make money with Digital Marketing skills.Learn Most demanding Digital skills. Dforce academy provides SEO training in Amritsar, Web design and development course, Graphic designing, Google ads, Social media management and marketing, Content writing, Lead generation, YouTube Video production and marketing, Content optimization, Analytics, Email marketing, Blogging and many more…
COURSES FOR – STUDENTS, JOB SEEKERS, HOUSEWIVES & ENTREPRENEURS
FLEXIBLE TIMINGS – WEEKDAYS & WEEKEND BATCHES
Best Digital Marketing Institute in Amritsar, Punjab
Choose your Niche, Learn with Live Practicals & Start making Money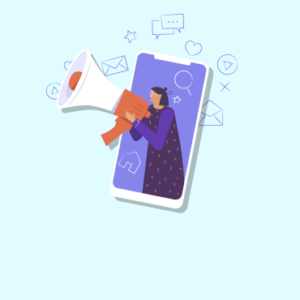 Video Marketing & Editing
Learn to make attractive videos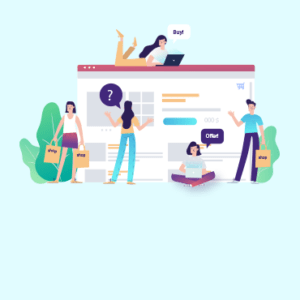 Web & Graphic Designing
Learn to make Attractive Websites & Graphics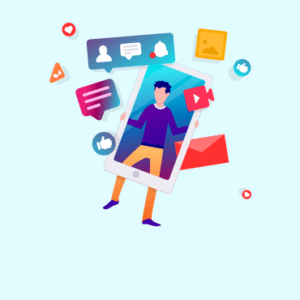 Social Media Marketing
Learn how to advertise on Social Media Platforms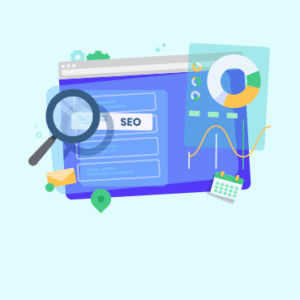 On Page / Off Page SEO
SEO training in Amritsar, Link Building, Webmaster & Keyword tool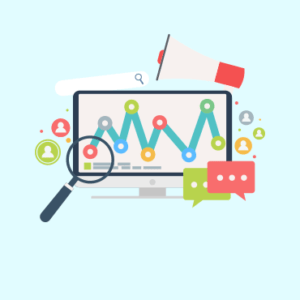 Google Adwords & Analytics
Learn Google Search,Display & Retargeting Ads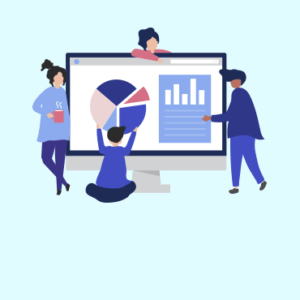 Email Marketing & Lead Generation
Advance Level Email Marketing to collect leads
READY TO BECOME A SUCCESSFUL DIGITAL MARKETER?