Punjab's Best Digital Marketing Company & Institute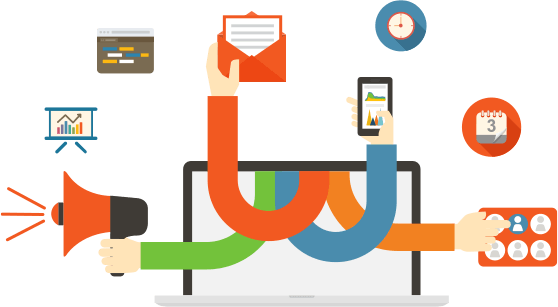 Watch this Video to understand how Digital Marketing can help your business grow.
Grow You Business With Our Digital Services
Why Dforce Digital Services is the No. 1 Digital Marketing Company?
We have 8 years of experience in serving clients across the globe. Recently we got awarded as" Best Digital Marketing Institute & Company in Punjab". With the help of our Digital Marketing Strategies. We were able to do it in just 1 year because we value quality, process, problem-solving, team building and storytelling to grow business.
Google ads
Advertise your business through Google ads, YouTube and display ads
Social Media Marketing
Advertise your business on social media platform like Facebook, Instagram etc.
SEO
Rank your website on keywords you want so that you can get more customers
Social media management
It can be difficult to manage & handling your social media. We get you covered.
Web designing
Want to design an interactive, beautiful for your business?
Content marketing
You create awesome content and don't know how to market it properly?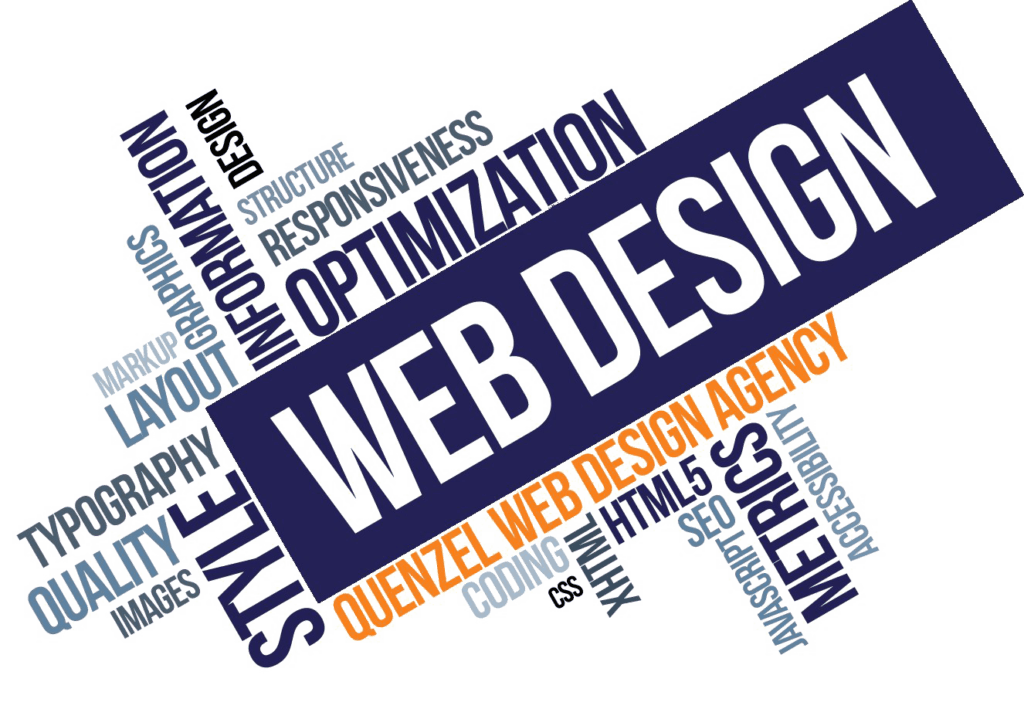 Build the best website for your business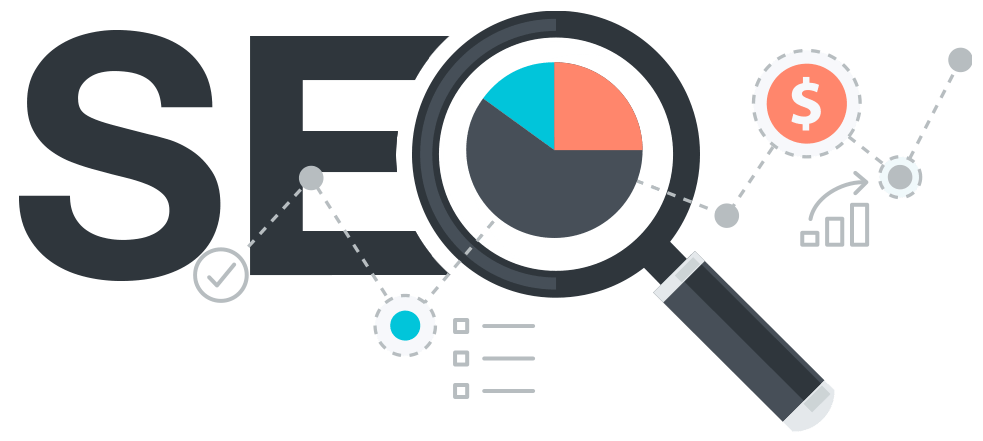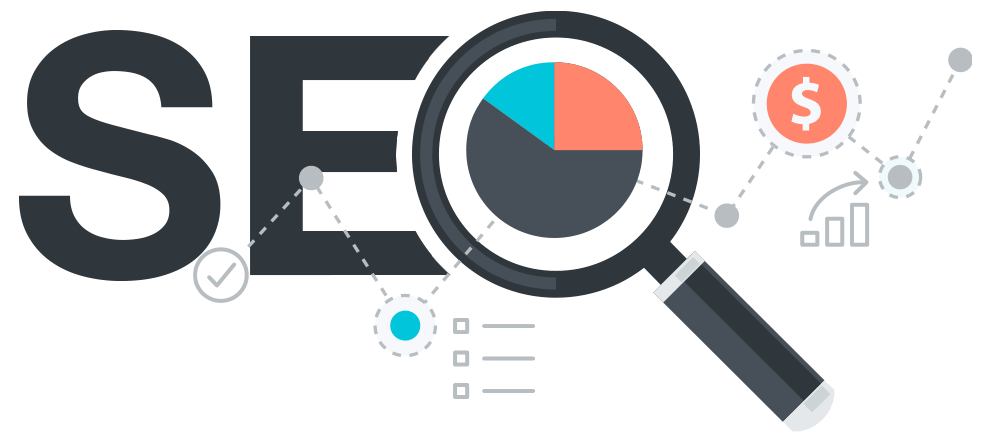 Increase Your Online Presence With SEO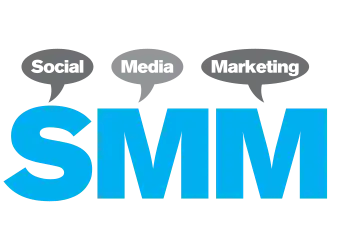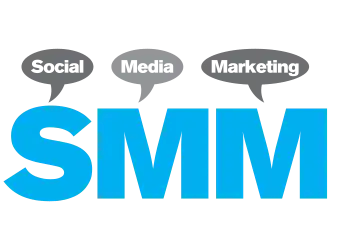 Increase your business visibility in social media


Advertise your business through world's No.1 Search engine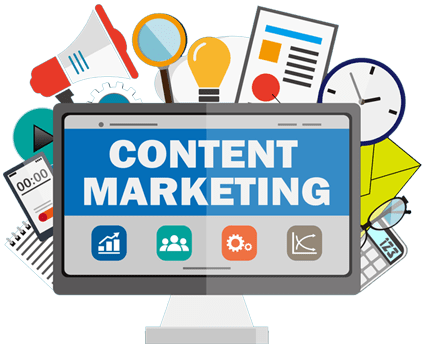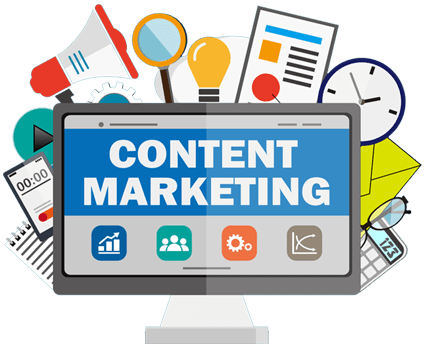 Market your content, which everybody should know about
Have any question? Let us help you
Tell us everything you want to know in detail.