What is the scope of digital marketing in Canada?
Before discussing anything else. Do you know why you are going to Canada?
For Money?
For Quality of Life?
What Work you will do after reaching Canada?
Do you have any skill to get you a Good Job?
Every year more than 1,80,000 students go to Canada to study and work. After arriving in Canada, students start pursuing their education and do part-time jobs to lower their expenses.
Sad reality is, that most of the students end up doing Labour Jobs all their life even after getting PR, The majority of the students do non-skilled jobs like Security Guard, farming assistance, dairy, Store Worker, and cleaning etc jobs.
They do these labour jobs at very less pay rate because the majority of students don't have proper skills. They go to Canada without learning anything.
Who will give you a good job without a productive Skill?
Do you want to do labour jobs all your life?
If the answer is NO, then learn a Skill in Demand.
So the First thing to observe is WHAT IS IN DEMAND?……THINK ABOUT IT……
Answer is INTERNET…Yes Internet, Everything is going Online, All Companies are getting many customers online, so all of them have started taking their Business Online.
This Online Marketing Business which is also known as Digital marketing is expected to grow more and more every year which is generating lakhs of jobs every year in all the countries.
Digital Marketing has ranked as one of the highest paid and most demanding skill. It is one of the easiest skill to learn as well.
Digital Marketing has Many Full time and Part time Freelancing Opportunities.
Students moving to Canada are not allowed to work Fulltime, so Digital Marketing can be one of the very good options for them to get a part time job or they can make money as freelancer.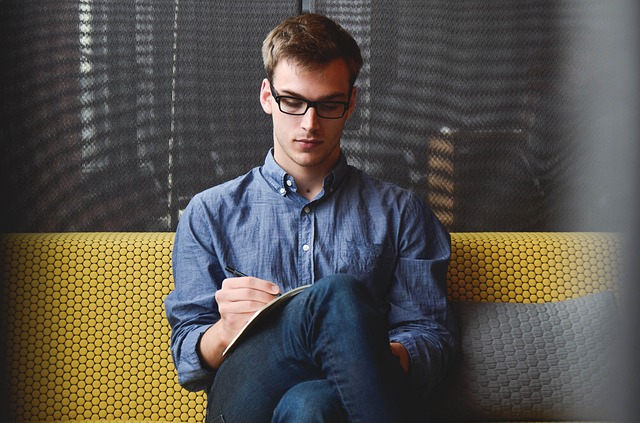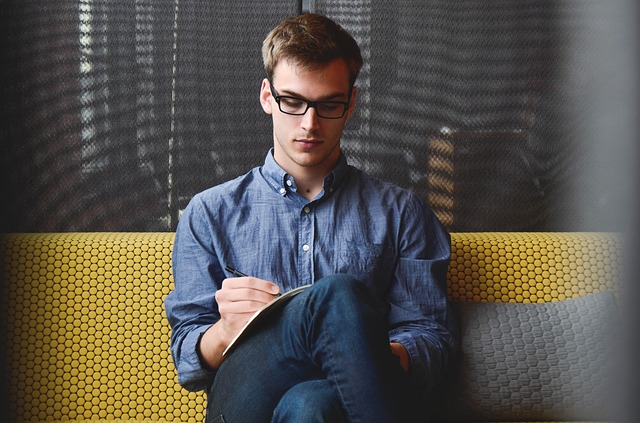 Digital Marketing is a combination of many Demanding skills listed below:-
Social Media Marketing
Graphic designing
SEO (Search Engine optimization)
Google Ads
Search Engine Marketing
Website designing
Content Writing
Photo editing
Video Editing
and many more…
Why you should learn Digital marketing?
As we discussed you need to learn a Skill in demand to get a good Job and make money.
So, Digital Marketing Skills can get you many Job opportunities and you Can work as a Freelancer.
Or you can start your Journey to be Blogger, Affiliate Marketer or Youtuber etc to make money.
You can Start you Digital Ad agency or you can grow any Business after learning this skill.
In India Most of the Companies get this Digital Work from USA or Canada based companies Only. So There is no doubt that this skill has high demand in these countries.
In a single digital marketing course, you will learn most of the above skills.
you can see you detailed digital marketing modules on our website.
Also By doing freelancing you can earn more than any part-time job anywhere. The best thing is there is no limit to how much work you do.
Because all you need is your PC and internet connection. There are other reasons as well.
There are a ton of jobs in Canada for Indians with Digital marketing skills.
Let's have a deep look inside this and study all layer by layer.
Need and Demand :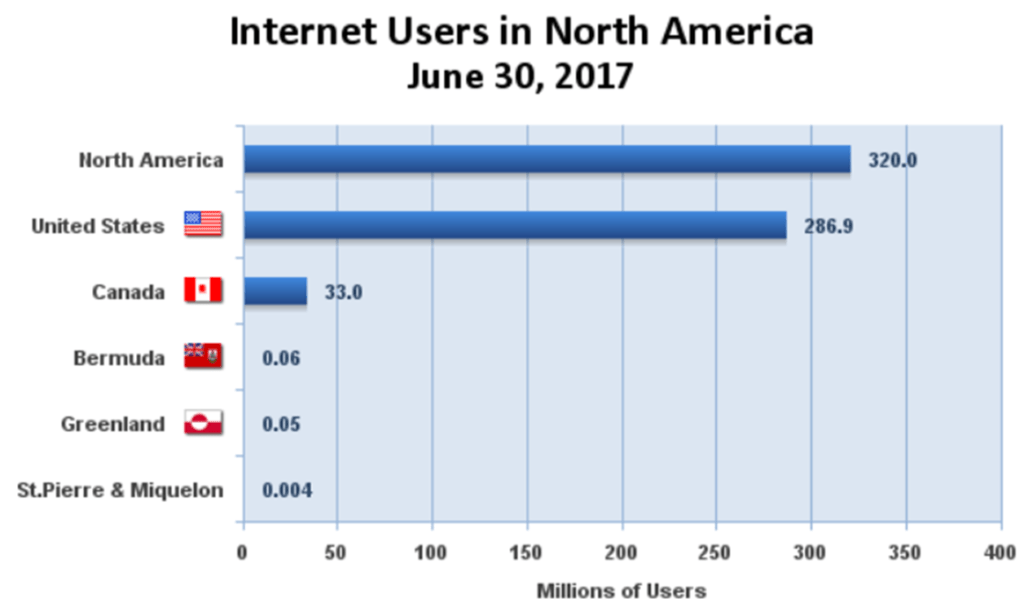 The total population of Canada is 37.70 million. The most interesting and exciting fact is that more than 96% of the population are connected to the internet. Most of the businesses in Canada are depend on Digital Marketing efforts.
Many of our visitors told us that when he/she applied for a job as HR in any company the most common question he/she was asked is did anything about Digital Marketing.
This clearly mentions that they are very interested to hire Digital marketers. Hence Opportunities are there for you just needed to be grabbed.
There is a very big number of vacancies in Digital marketing jobs in Canada
Have a look at the Top Job sites to see how badly they need them:
One of the Highest Paid Jobs:
Marketing Matters more than the quality of product and so the Marketing Manager is.
Now Marketing means Digital Marketing, and Digital Marketing Manager are better paid than many IT professionals.
Let's talk about the pay scale. The average income is more than $50k per year from the clients that you can get from Canada. The average income is $69k as Digital marketing manager in Canada on a full-time basis per year.
With all this, We can say there is enough scope of digital marketing in Canada.
Career options for digital Marketer in Canada:
Digital marketing intern (Average salary $52k)
Digital marketing executive (Average salary $52k)
SEO Executive (Average salary $52k)
Link Building specialist (Average salary $52k)
Social media specialist (Average salary $52k)
Google Ads specialist (Average salary $52k)
Email marketing specialist (Average salary $52k)
Web Analyst (Average salary $52k)
Online reputation executive (Average salary $52k)
Content marketing executive (Average salary $52k)
And many more like these…
SEO jobs in Canada are currently on top of the list in 2020.
Skills Requirements:
Anyone can Learn Digital Marketing after 10th Standard, This is a Mandatory Skill for New Generation. Doesn't matter what degree or what education you have, You need to know little bit of Computer basics and Internet. that's it.
At Dforce academy we make sure to make you confident about your digital marketing skills. Apart from the course, we provide free business classes in which you will learn how to make money after learning these skills.
You Get Google Certification Which gives value to your resume and increase your chances to get a job in Canada.
We hope know you know the scope of digital marketing.
Still, confused about something?
Call or WhatsApp us to Book a Free Demo Class @ +91 80-54-54-54-31.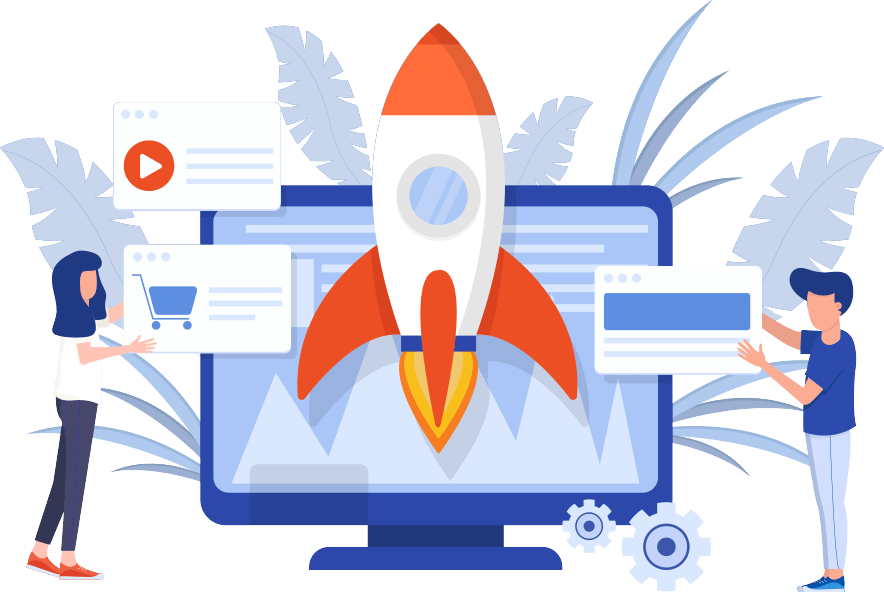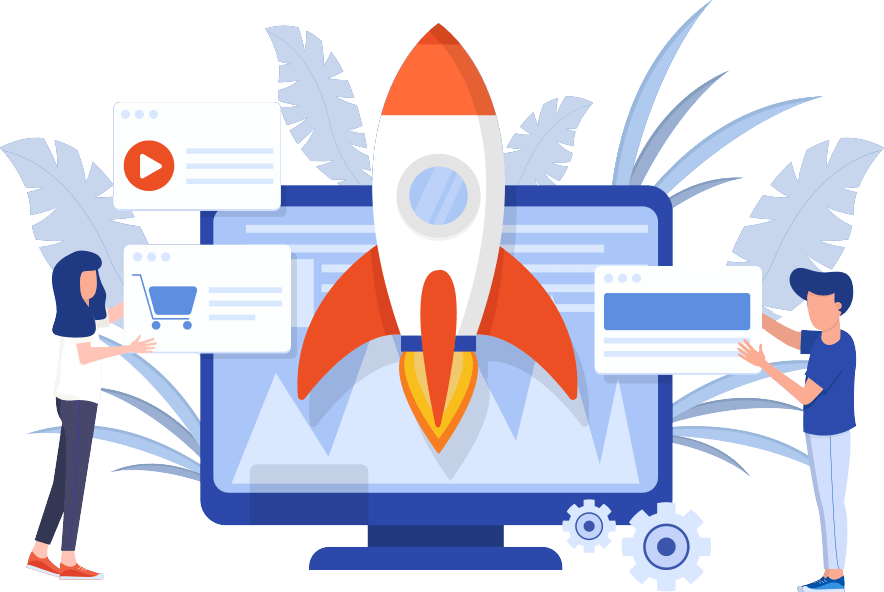 Book a free Digital marketing demo workshop by filling up the form below
Also Checkout us on Facebook, Follow us on Instagram, Share some thoughts Twitter, and Subscribe our Youtube channel.