Below given is the list of Modules. Each Module has potential to get you a well paid Job and Freelancing opportunities or to grow Business. Please go through below list to understand more about the Digital Marketing Modules.
At Dforce Academy we teach with the Live Practical approach, Where we give you chance to Work on Live Campaigns to understand the real market respond,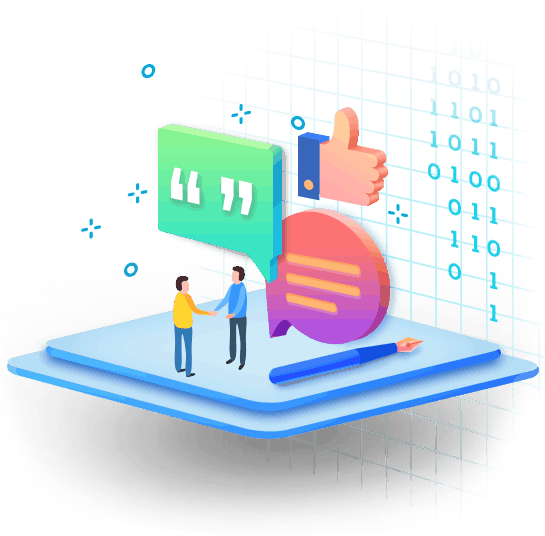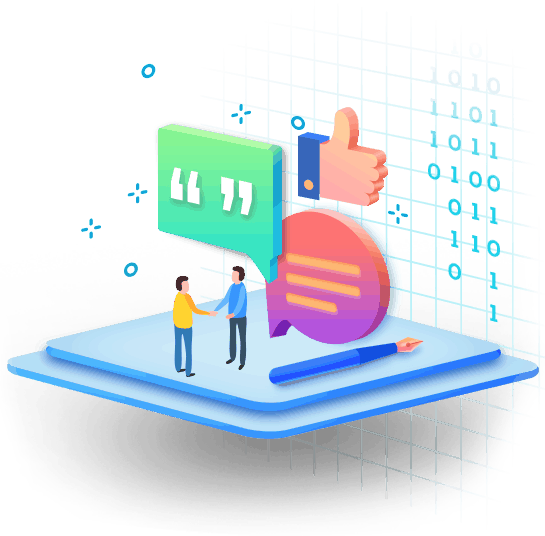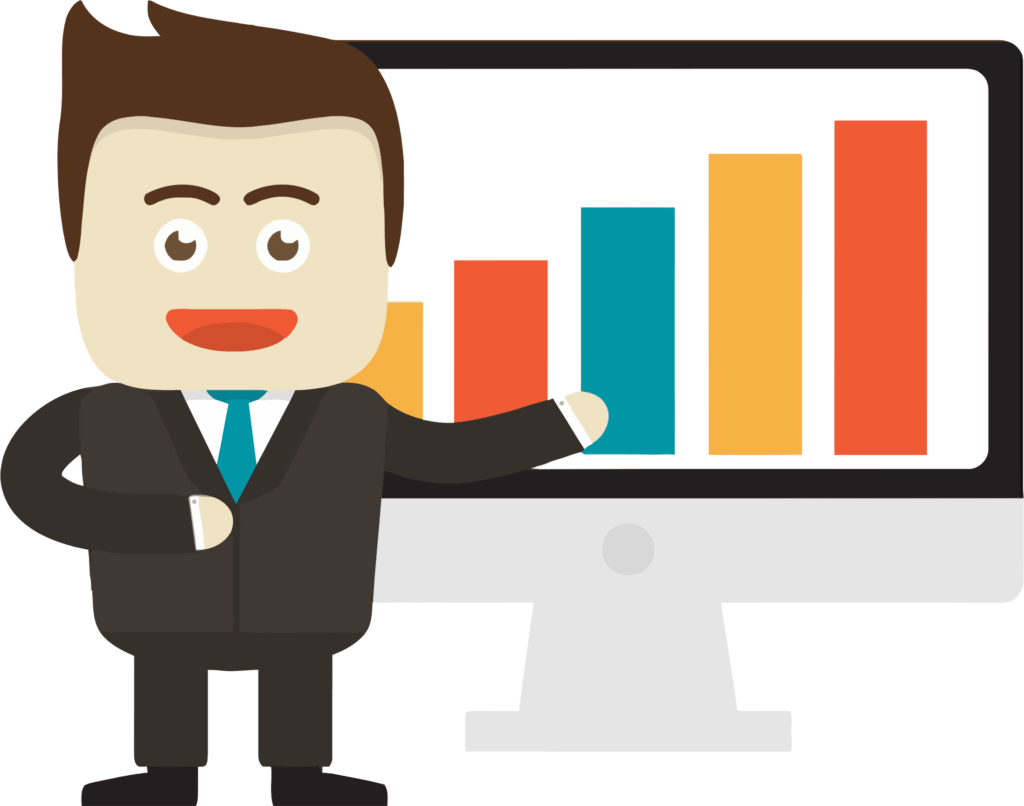 Introduction to Funnels & Digital Marketing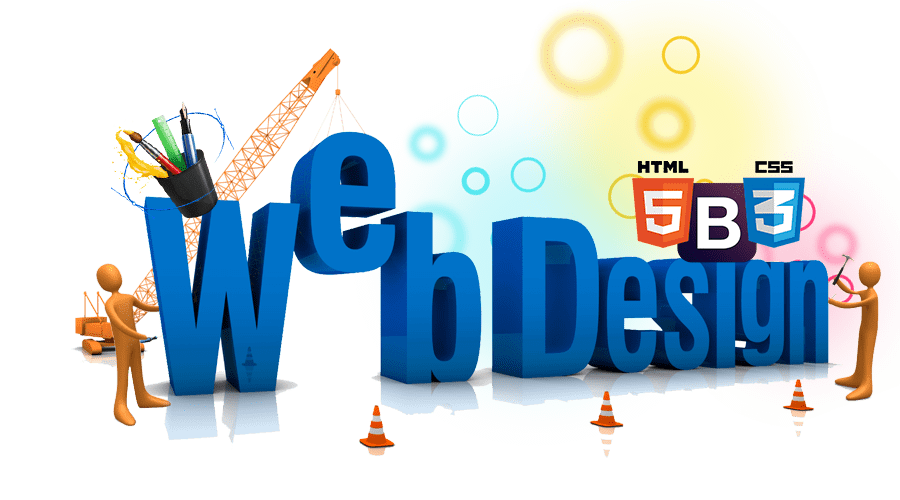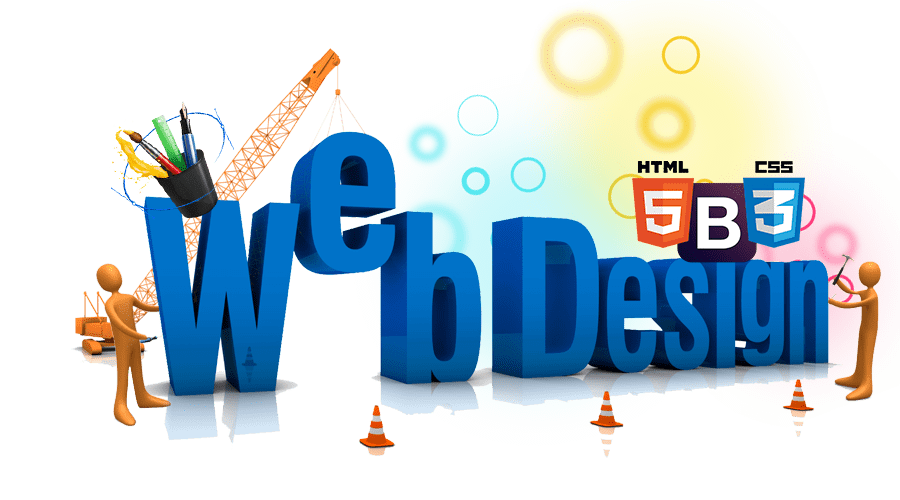 Web designing without coding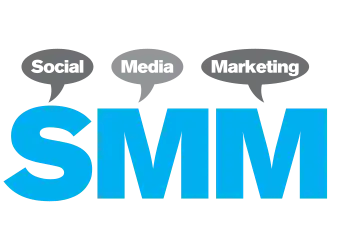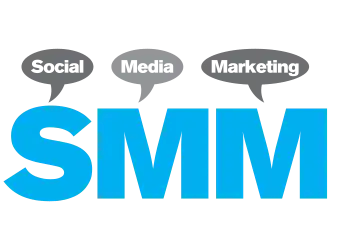 Advance Social Media Marketing


Search Engine marketing or Google ads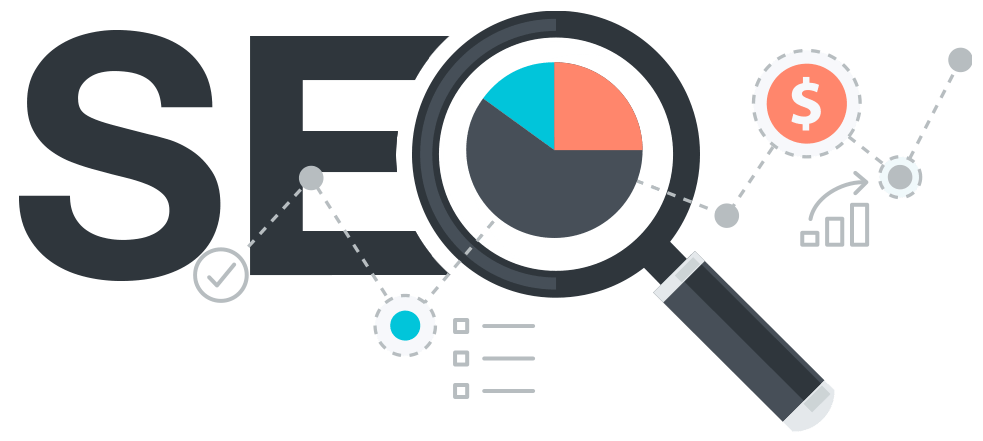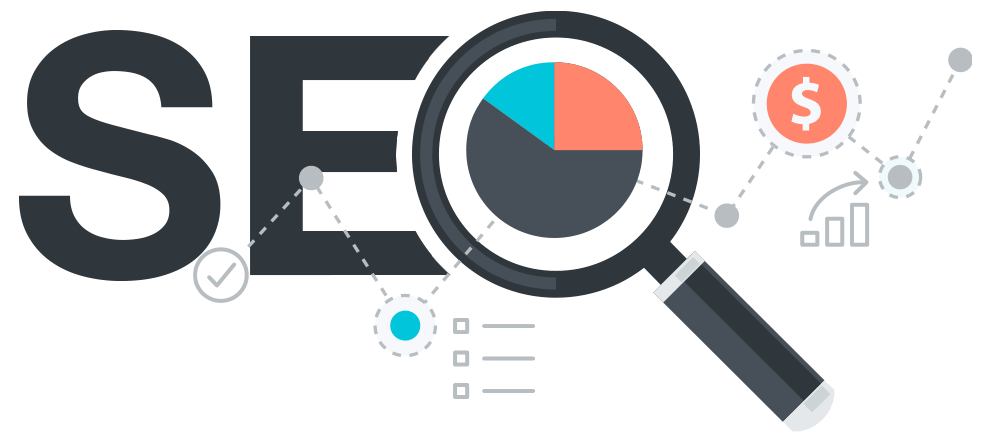 Increase Your Online Presence With SEO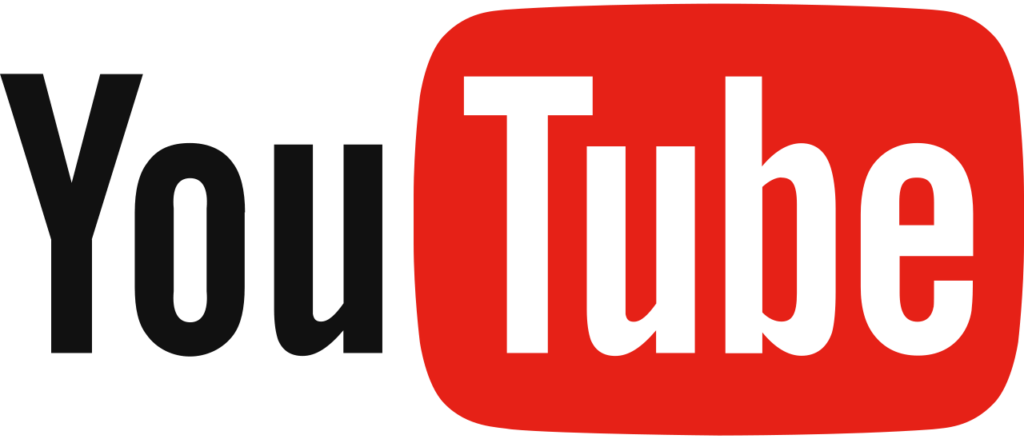 YouTube SEO & Video Editing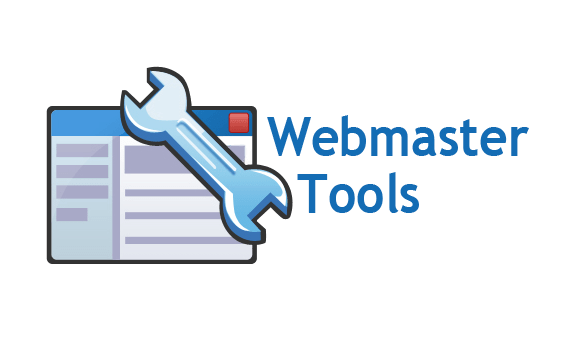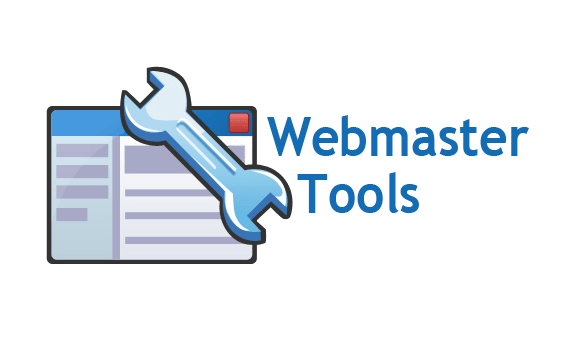 Google search/webmaster tools
What are business classes? 
After completing all the modules in the digital marketing course you will get complimentary lessons from an entrepreneur in the digital field. It can be more than 2 days where you will be free to ask any type of questions or help regarding your career and course. 
Dforce Academy is always finding the new ways to educate it's students in a fun way. So that you can enjoy what you are learning. we get a chance.