One Course! Multiple Jobs!
Below given is the list of Modules. Each Module has potential to get you a well paid Job and Freelancing opportunities or to grow Business. Please go through below list to understand more about the Digital Marketing Modules.
At Dforce Academy we teach with the Live Practical approach, Where we give you chance to Work on Live Campaigns to understand the real market respond,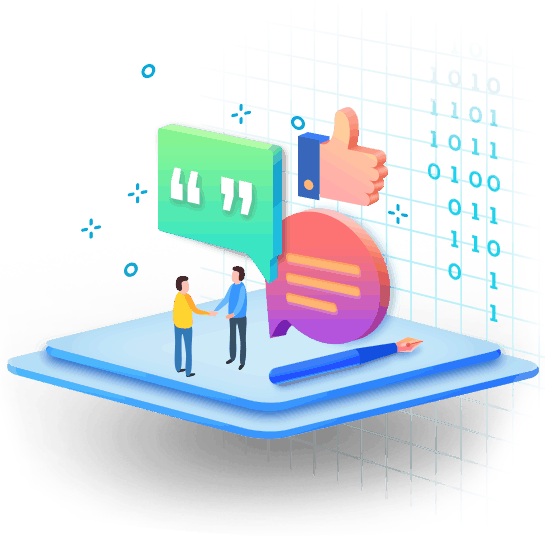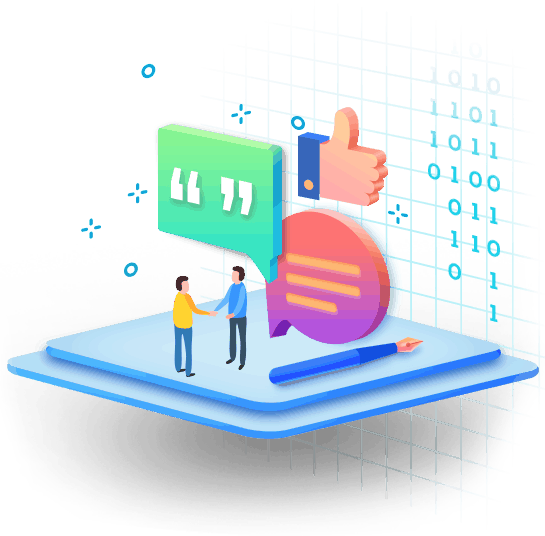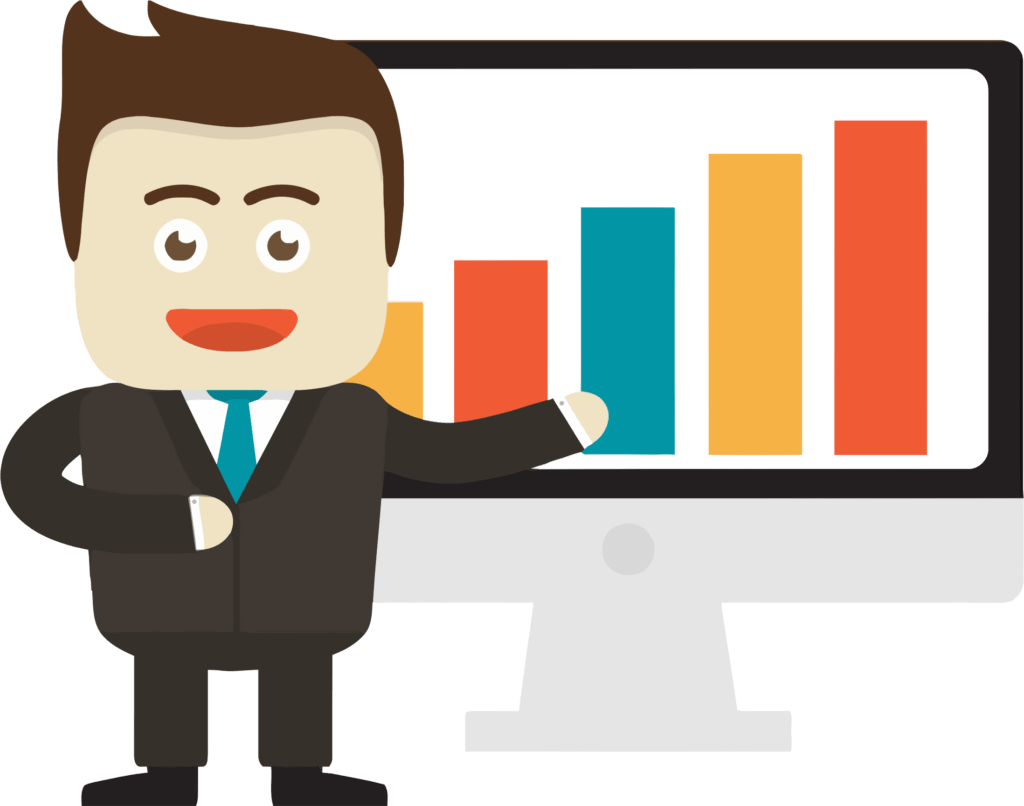 Introduction to Funnels & Digital Marketing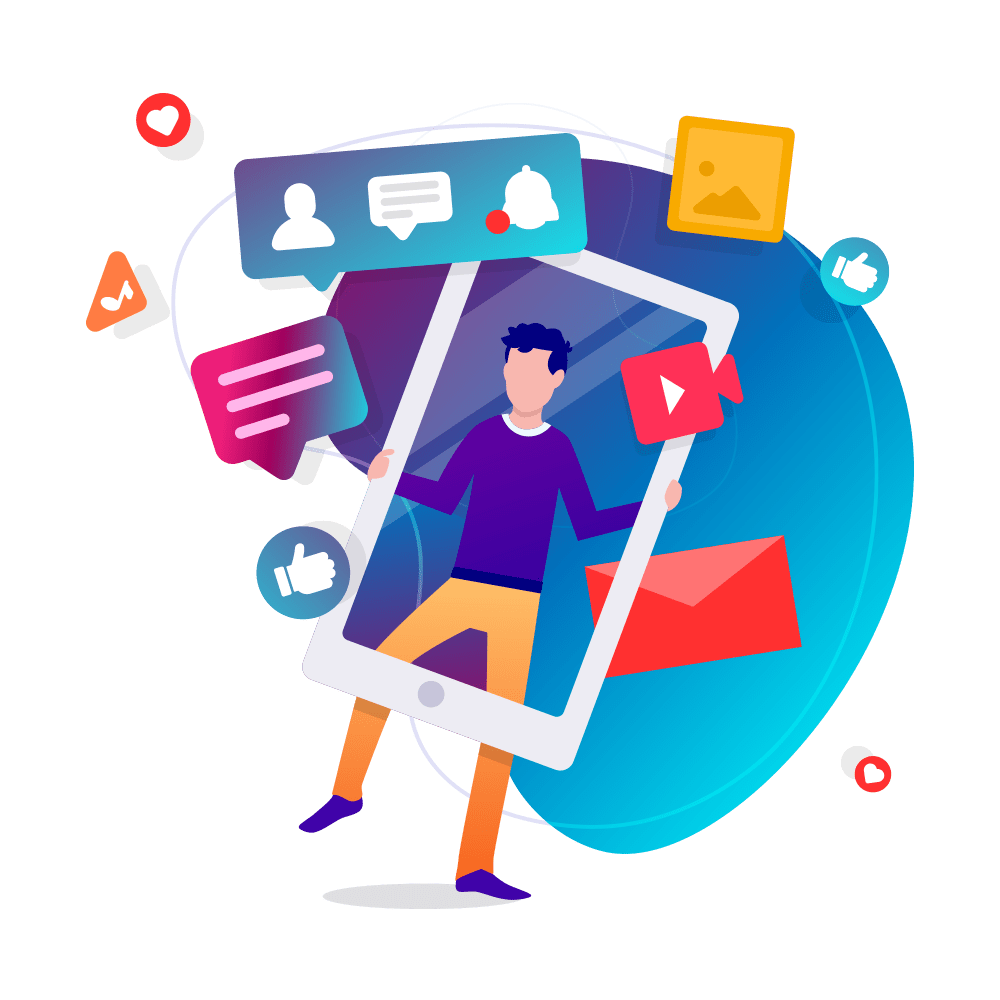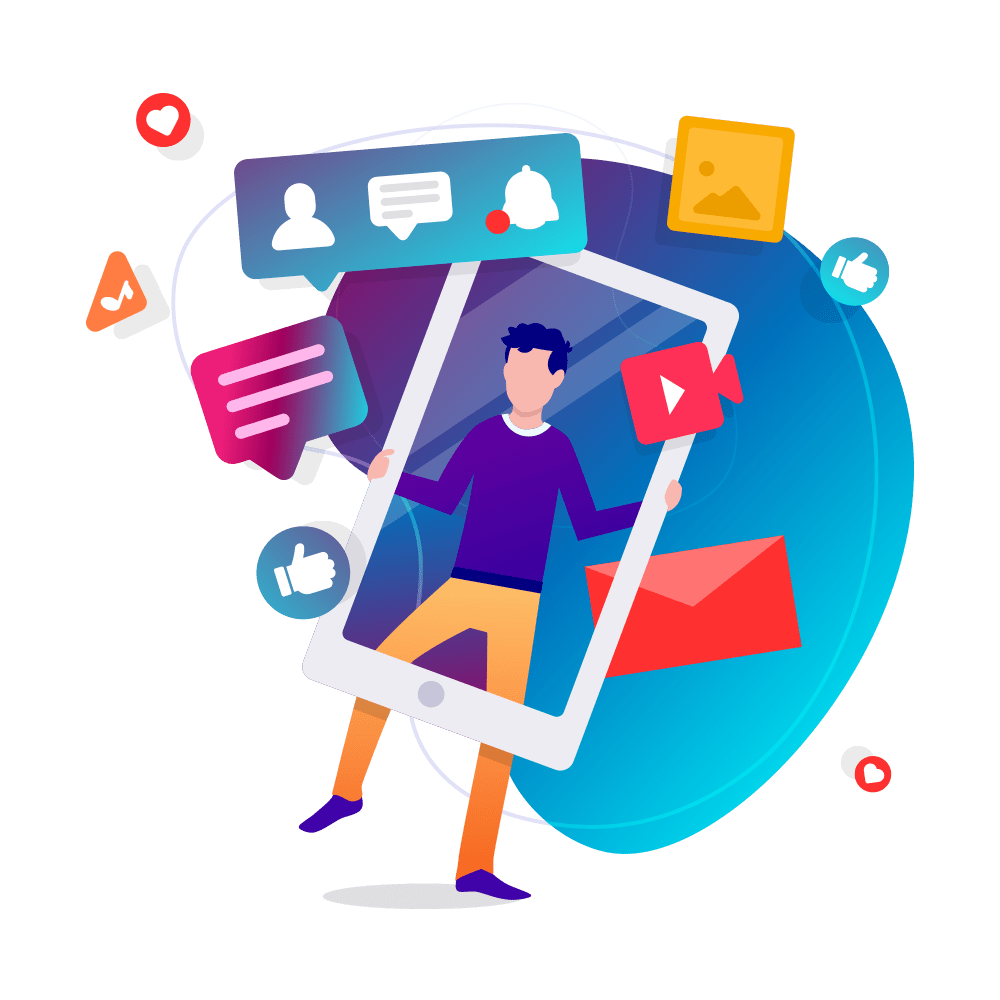 A detailed understanding of Digital Marketing & its benefits. Market Funnel strategies to Target the Audience to sell particular product & Services.
There are many types of marketing that need to to be differentiate because it can cause confusion in the learning process. 
We will understand the different ways of marketing and choosing the right platform as per particular product or services.
Now it time for you to choose the Niche you are interested in. then we will create websites, blogs on everything in this course as per your chosen Niche.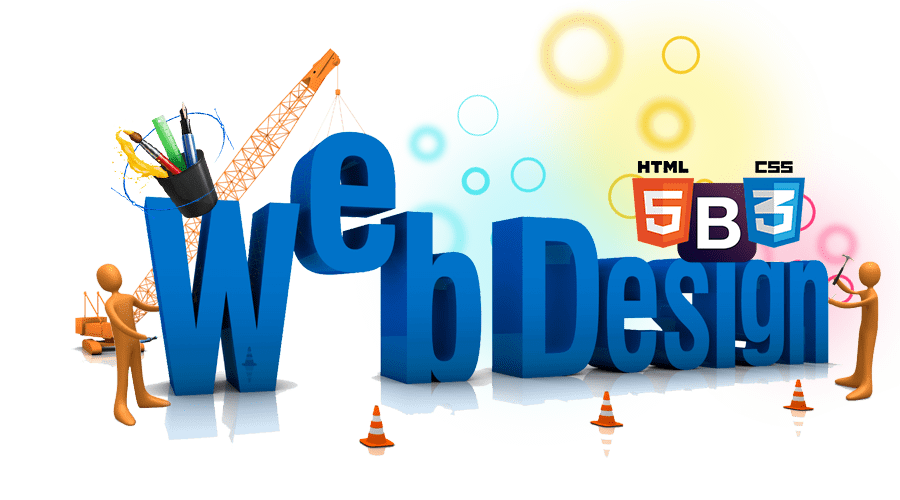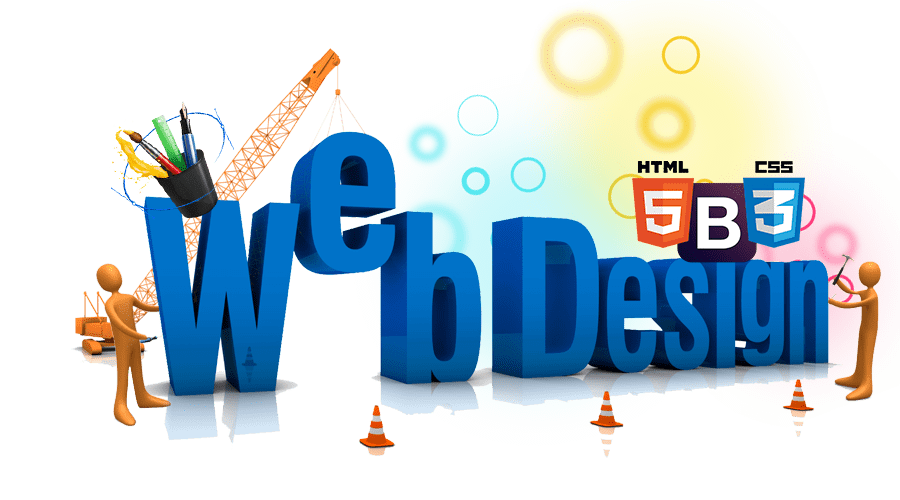 Web designing without coding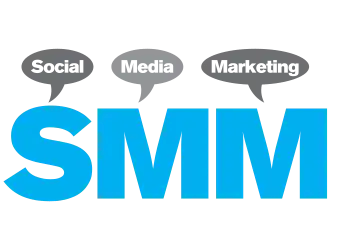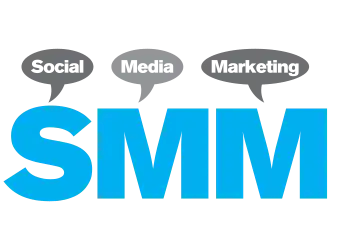 Advance Social Media Marketing


Search Engine marketing or Google ads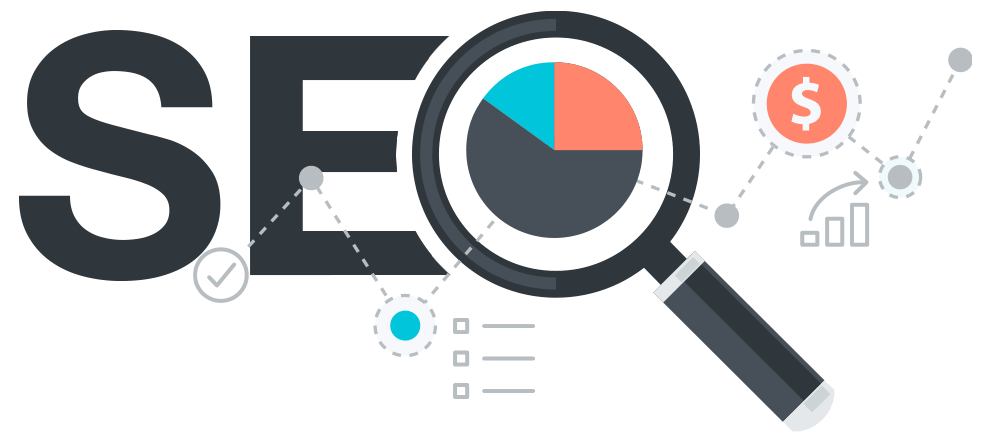 Increase Your Online Presence With SEO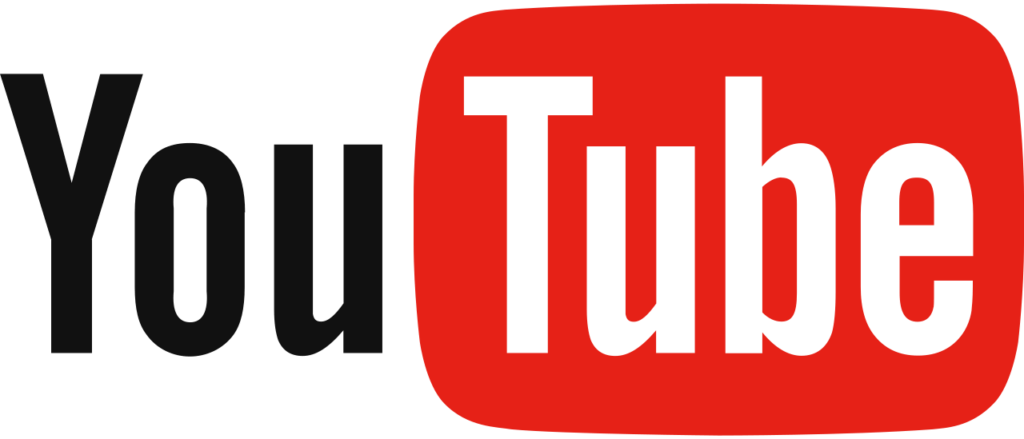 YouTube SEO & Video Editing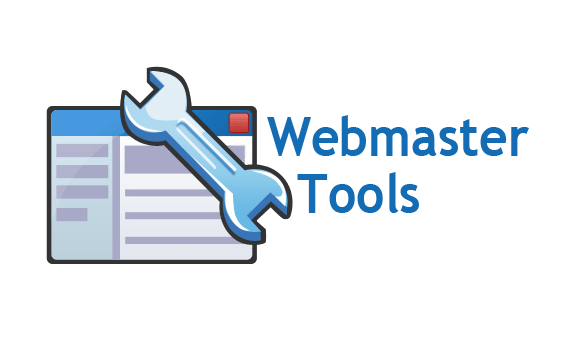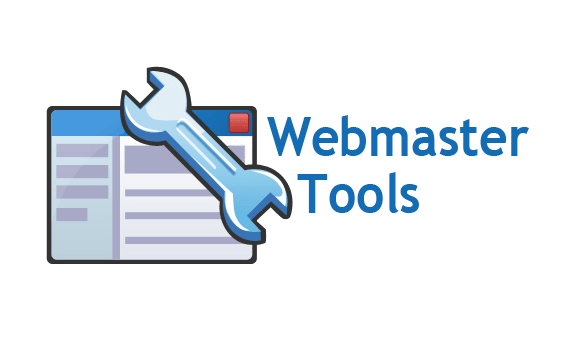 Google search/webmaster tools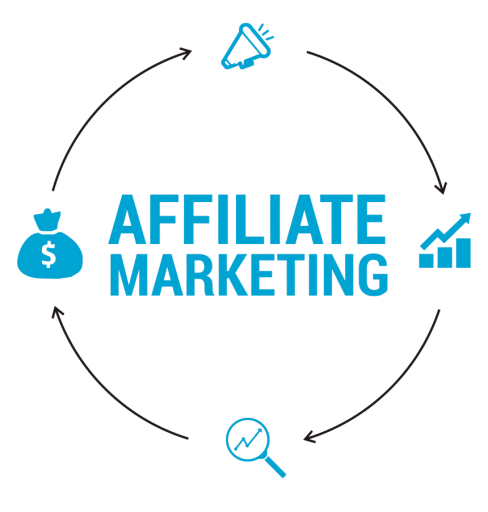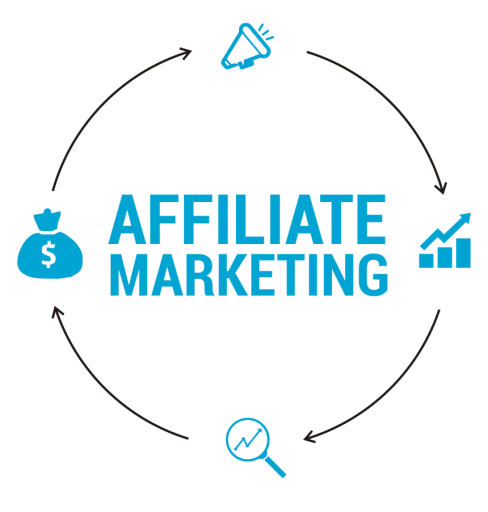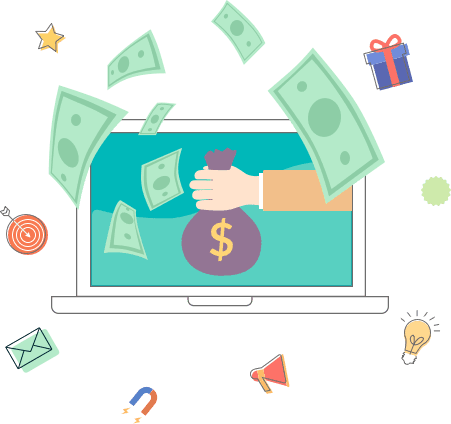 Affiliate marketing is a way to monetize your content by promote someone else's product or service and get commission from them whenever you sell one. You can use affiliate marketing to make an extra income source. Affiliate marketing is proven to be more profitable than showing ads on your blog or video on YouTube. You will learn how to do affiliate marketing and make money online.
Yes, you can do affiliate marketing without any website. It means say no to excuses that I need a website or anything like that to start making money online. You will learn how to do that properly in a professional way by using SEO tools. 
Complimentary

Business Classes

after completion of the course
What are business classes? 
After completing all the modules in the digital marketing course you will get complimentary lessons from an entrepreneur in the digital field. It can be more than 2 days where you will be free to ask any type of questions or help regarding your career and course. 
Dforce Academy is always finding the new ways to educate it's students in a fun way. So that you can enjoy what you are learning. we get a chance.