The advertising industry is worth more than $1.2 trillion and still increasing through online platforms like Facebook, Instagram, Twitter, Google ad words and many more like these. Online Marketing or Digital Marketing is very popular and in-demand these days. Companies and brands are very interested in online marketing these days. That's why a career in this has a very bright future.
Digital marketing is becoming a very popular career option these days. High salary, in-demand, To become an expert in this you need to aware of all the techniques that can help a business to grow online. For this, you have to learn it by doing a digital marketing course.
You can join a Digital Marketing Course but they have a different fee structure. There are many reasons for this. Let's tear it down layer by layer. As I Researched Digital marketing course fee started from rs 35,000 to 100,000 or more. Why such a huge difference?
Here are some factors which affects the fees: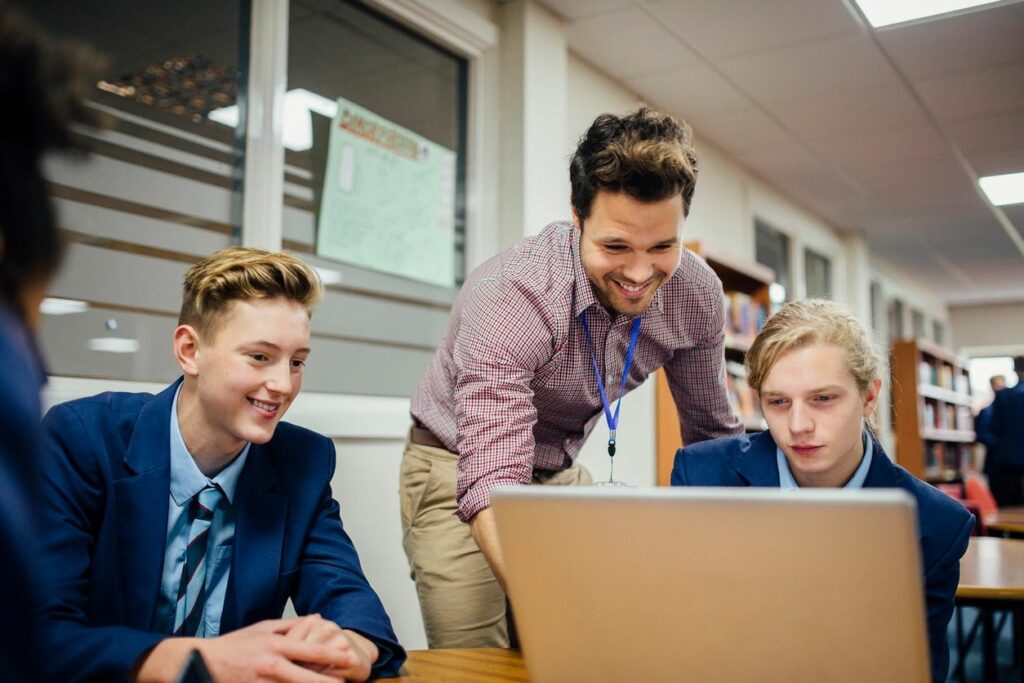 Approach:
Digital Marketing is a very practical thing to do. That's why it is strictly compulsory to be trained practically. If the training institute is providing you this then you are in the right place. Why practical learning is important? Practice leads to perfection. When you do something with your hands you remember better. It promotes experimental learning. And many more like this.
Location:
As per our research, we found that, In metro and tier-one cities like Bangalore, Mumbai, Delhi, the well known or popular institutes are expensive than others like Rs 50k to Rs 70 k. In tier 2 cities like Vadodra, Pune, Kanpur you will find courses commonly with 40k to 50k. In tier 3 cities like Kochi, Ludhiana, Amritsar, and Coimbatore You will have the training 30k to 40k. But It is again Depends on more factors like this.
Quality:
We are living in a world where changes are happening rapidly. The technology and the world is updating day by day. Digital Marketing is a very dynamic field. It means you need to be updated with all the updates related to this niche. If your institute is teaching you the latest techniques which of course take much more time and effort can increase the fees. They are providing quality content. This is very important if you really want to be a good digital marketer.
Industry ready syllabus:
A Digital Marketer work for or with a company, brand, industry, and businesses. That's why it should fill up all the requirements that a business demands. Most importantly it should be explained practically. For example, you are introduced to facebook ads and then they should also run an ad to explain you. In this way, you will also see the result and potential of Facebook ads. Hence, you will do better. A good Digital Marketing course should have SEO(Search Engine Optimization), SMM(Social Media Marketing), Google ads, Facebook Ads, YouTube Marketing, Affiliate and Email marketing, Analytics and some Web designing or website making too. These specialties play a very important role in the fees.
Expert/Mentor:
Having guidance from an experienced and trusted mentor leads you to 7th sky of success. You will always need a Mentor rather than a teacher, in life or in studies. He/she can teach you the right skill. They are those who are already excelling in their career. The experts in the industry charge a very high fee, which is the main reason why an institute's fee is high. Because the Institute also has to pay them. Also, there are many platforms where you can directly learn Digital Marketing from experts.
Placements:
Every institute, college, school, and the university is providing a certificate. But still, the majority of people are unemployed. It is because of two things. 1. Certificate of that institute has no value? 2. The institute did not provide any job assistance or training at all. Having a Job assistant program included in the course makes the course so much valuable. It is like an investment you made for your better career and job opportunities. A good Digital Marketing Institute had many connections with the companies for a bright future of their student and training. This Module includes your interview, Communication, and personality development training. These skills are must-have a requirement for most of the companies if you are finding a job. They will also help you to start your business online or e-commerce.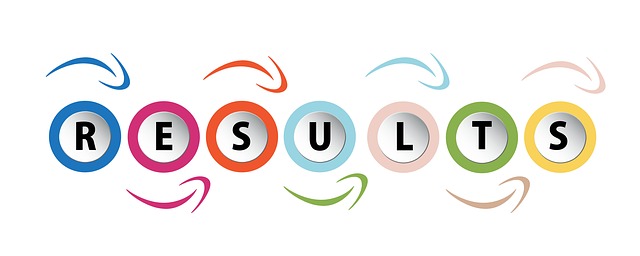 Conclusion:
As per our experience, we think 45,000 for a digital Marketing course who has most of the factors we mentioned is sufficient. You will also find some online courses in cheap prices, but still we will always prefer offline courses more than online.
 Because our all doubts can be solved at the same time you ask. In online you can be stuck at a particular topic for a very long time. Which is very annoying? According to a study, 95% of the online paid courses had not fully or completely watched and practiced.
 Because we all need a push to do something majority of the time and if you are learning online there is a very high chance that you will cheat yourself in learning.  This is the reason why free online courses cannot make you an expert. These online courses did not provide you Jobs and not even actually help you to assist you better. 
If you don't have enough money to be trained in an offline institute we still prefer you to wait, manage, and save for the sake of your career.
To Attend a Free workshop at Dforce Digital Academy (DDA) in Amritsar